I was able to catch the Supergirl pilot early in the year and decided to hunt down a few of its main locations.
First up is CATCO, Cat Grant's company where Kara works. The building is located at 787 W 5th in downtown Los Angeles. Kara walks to work on the walkway across the street at the Westin Bonaventure Hotel and Shopping Gallery.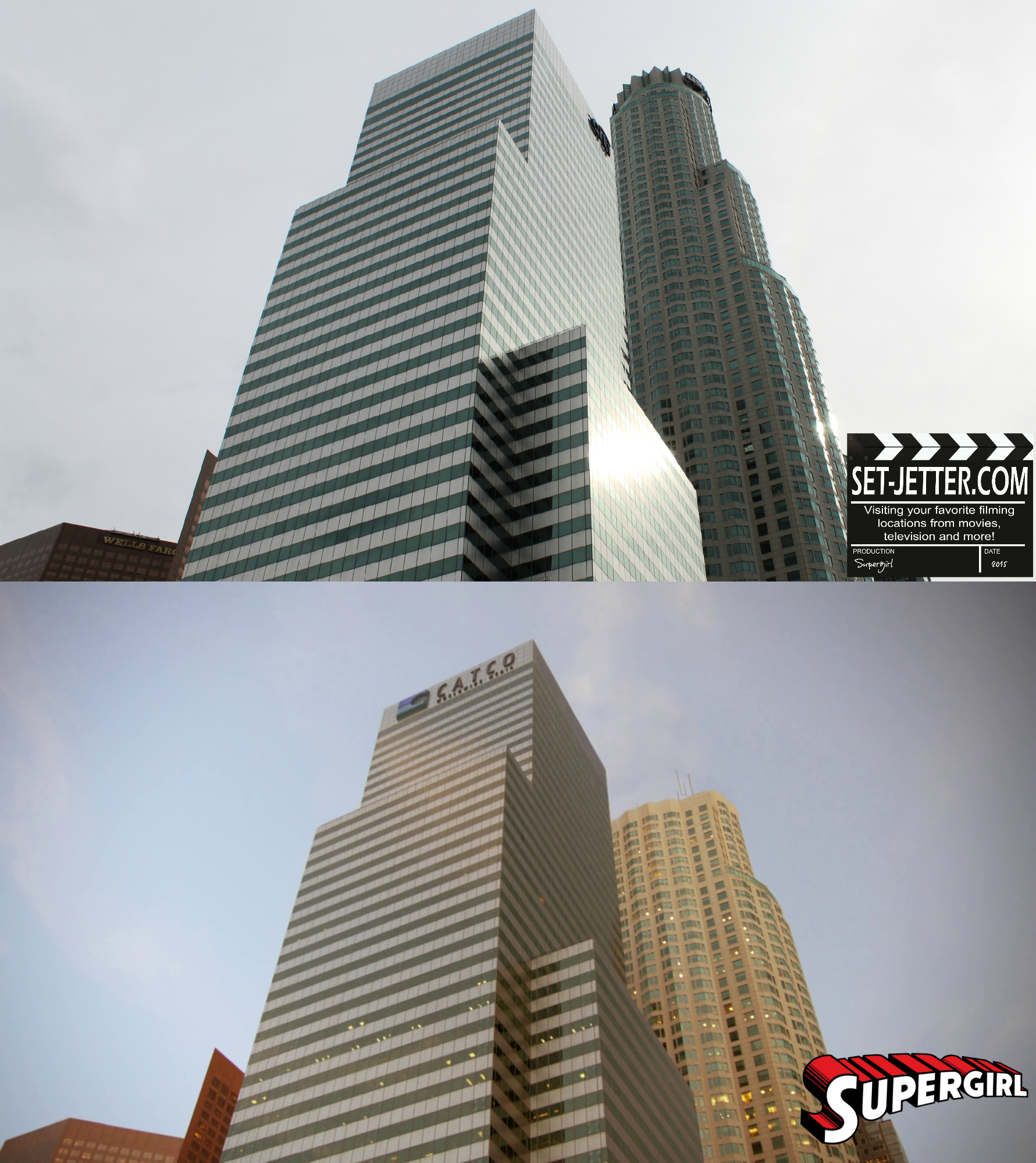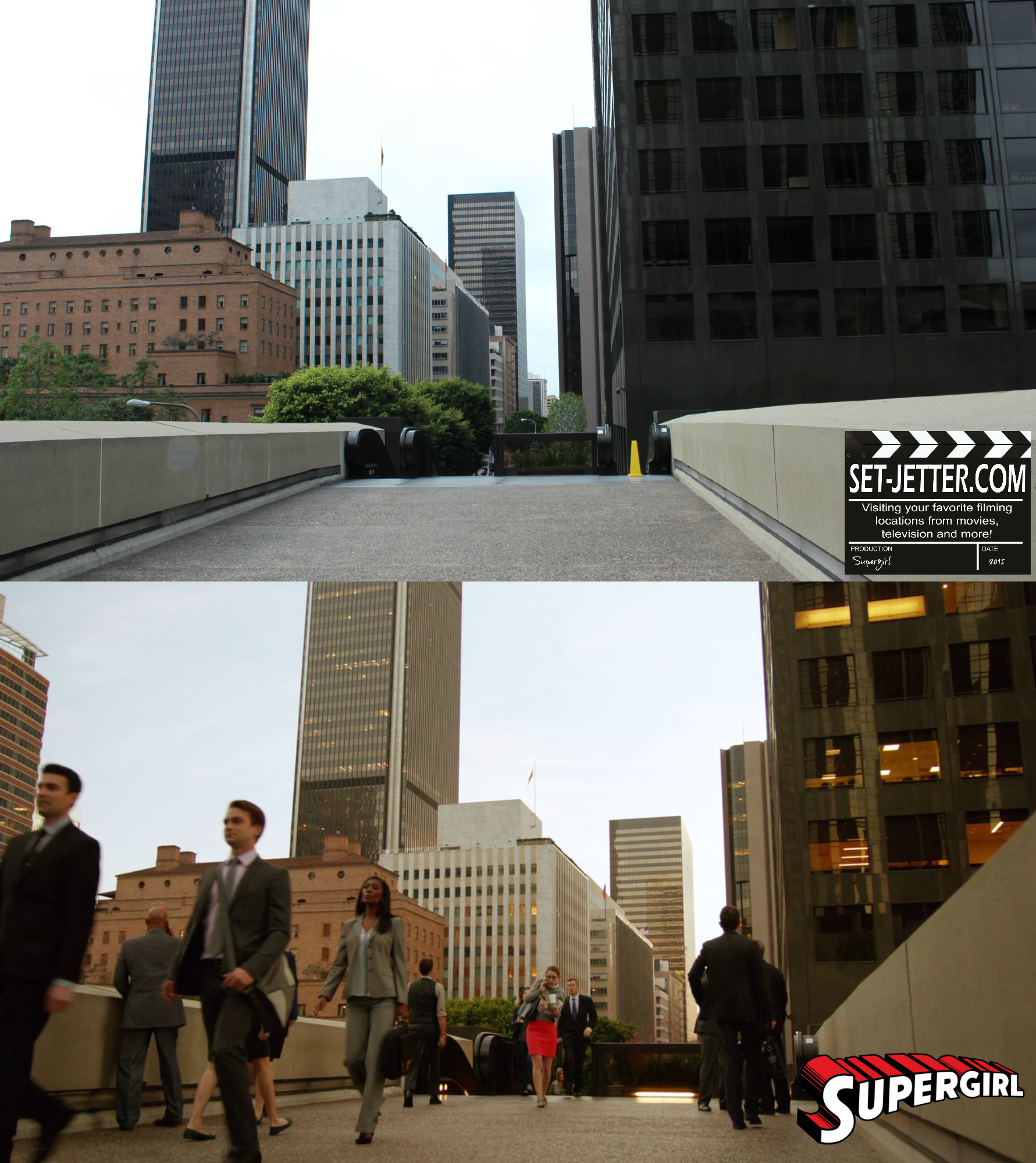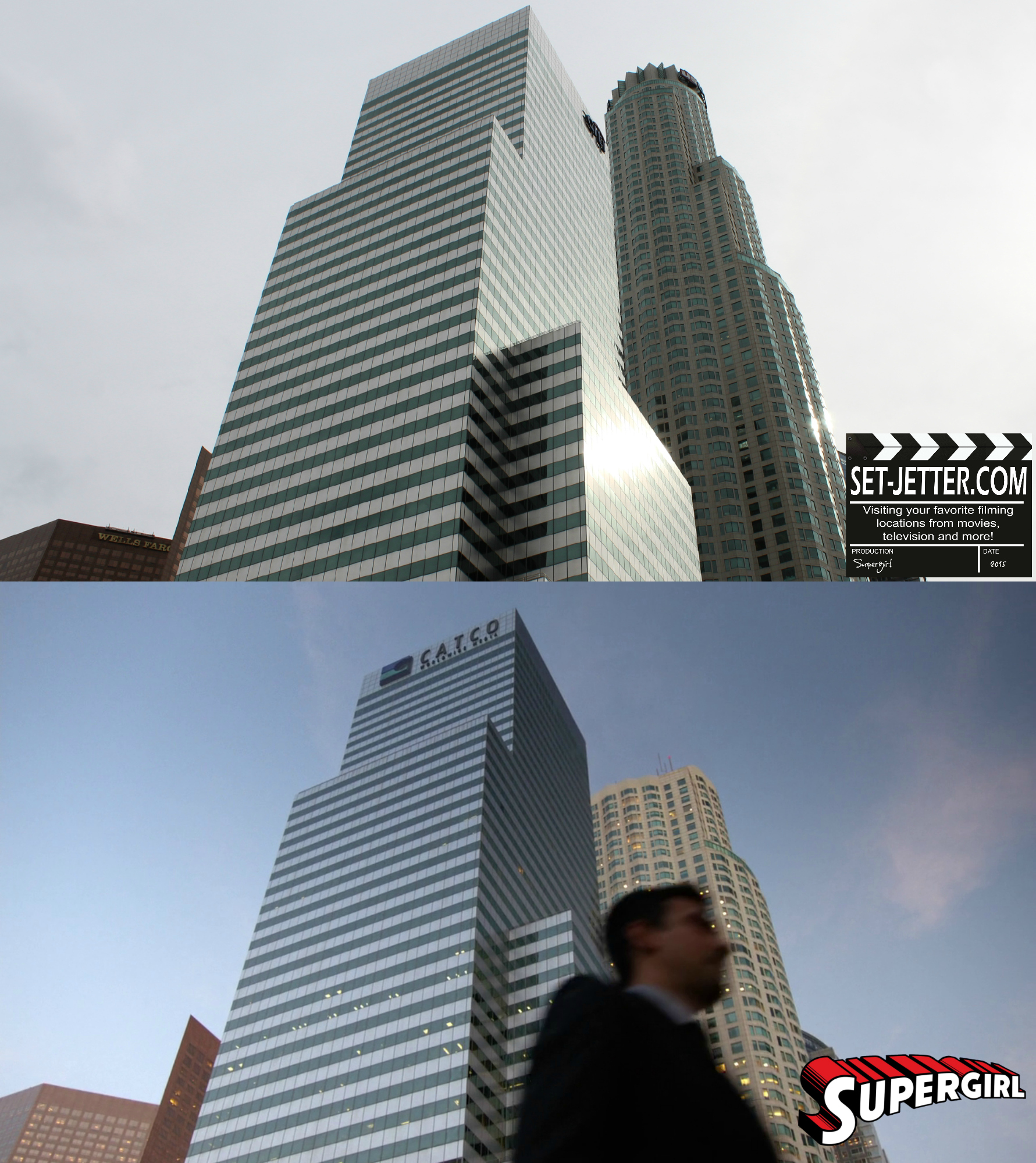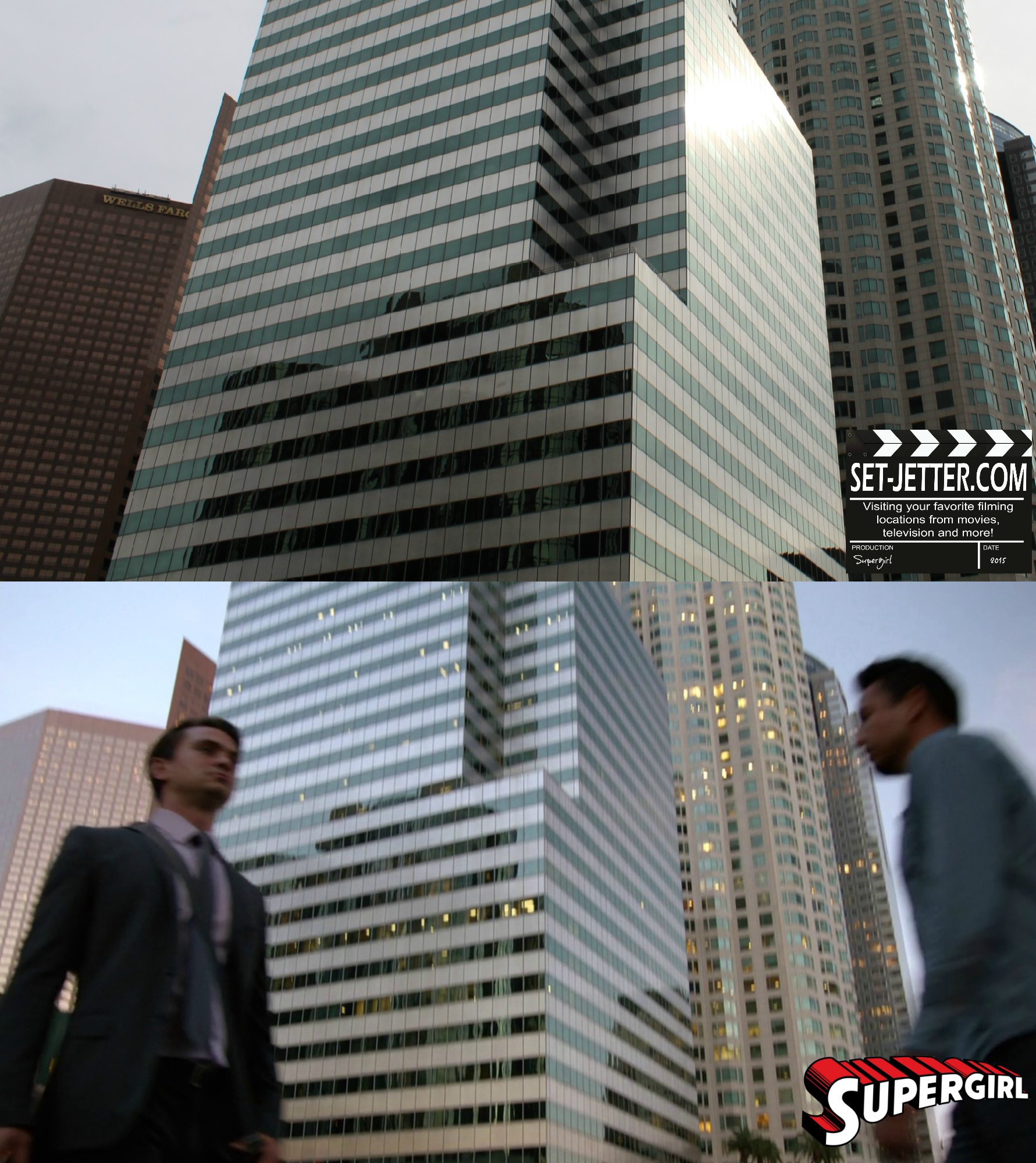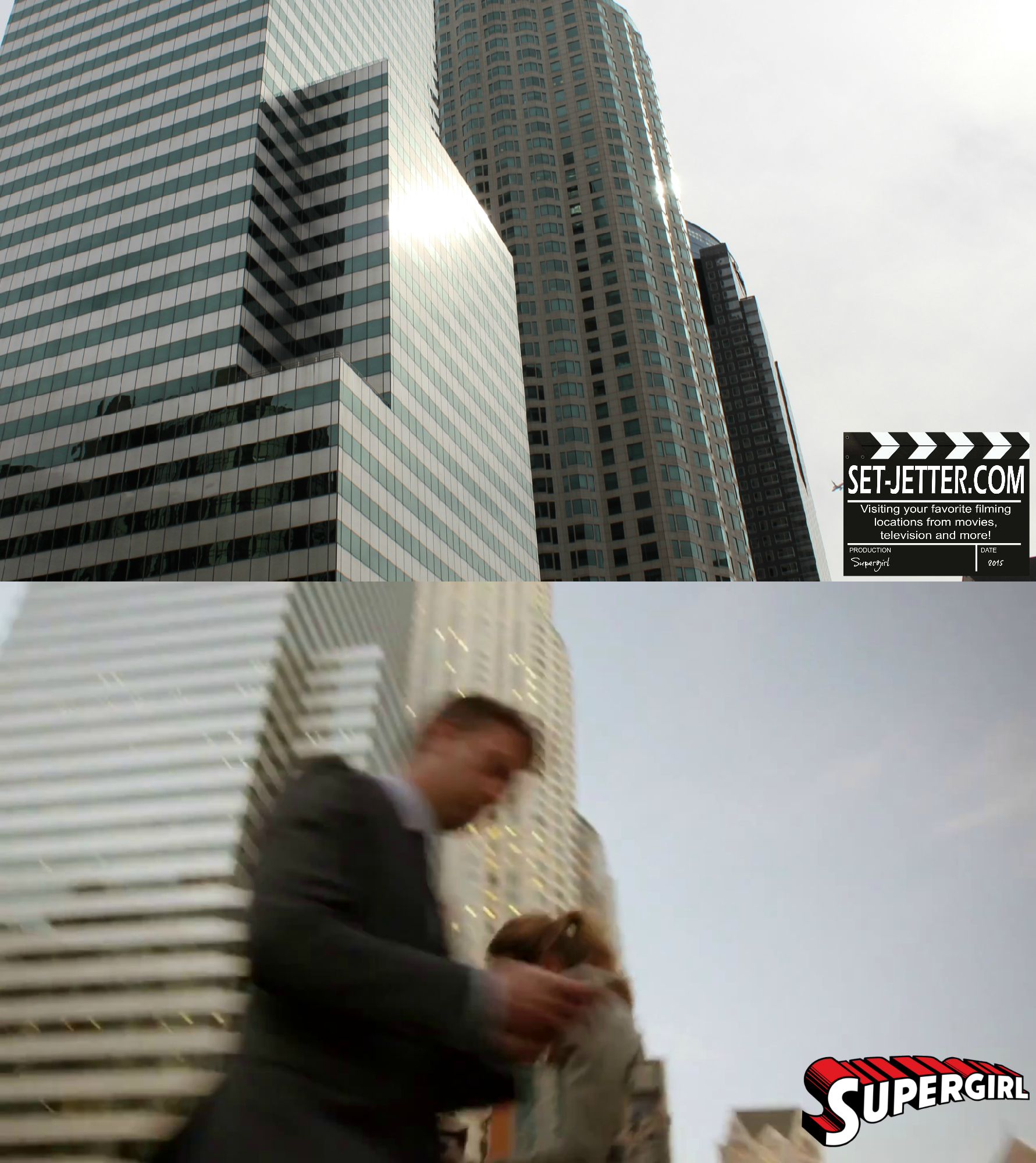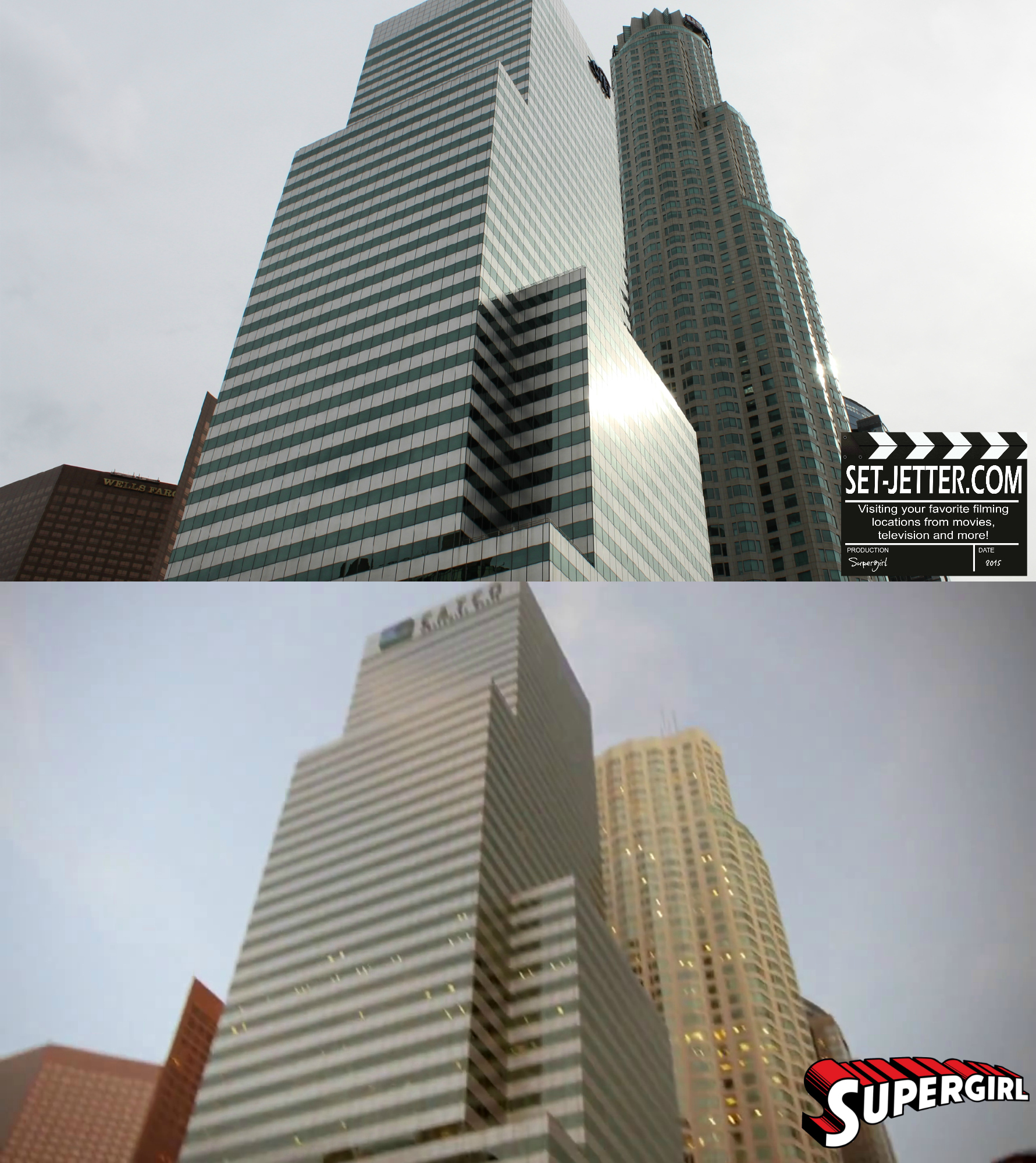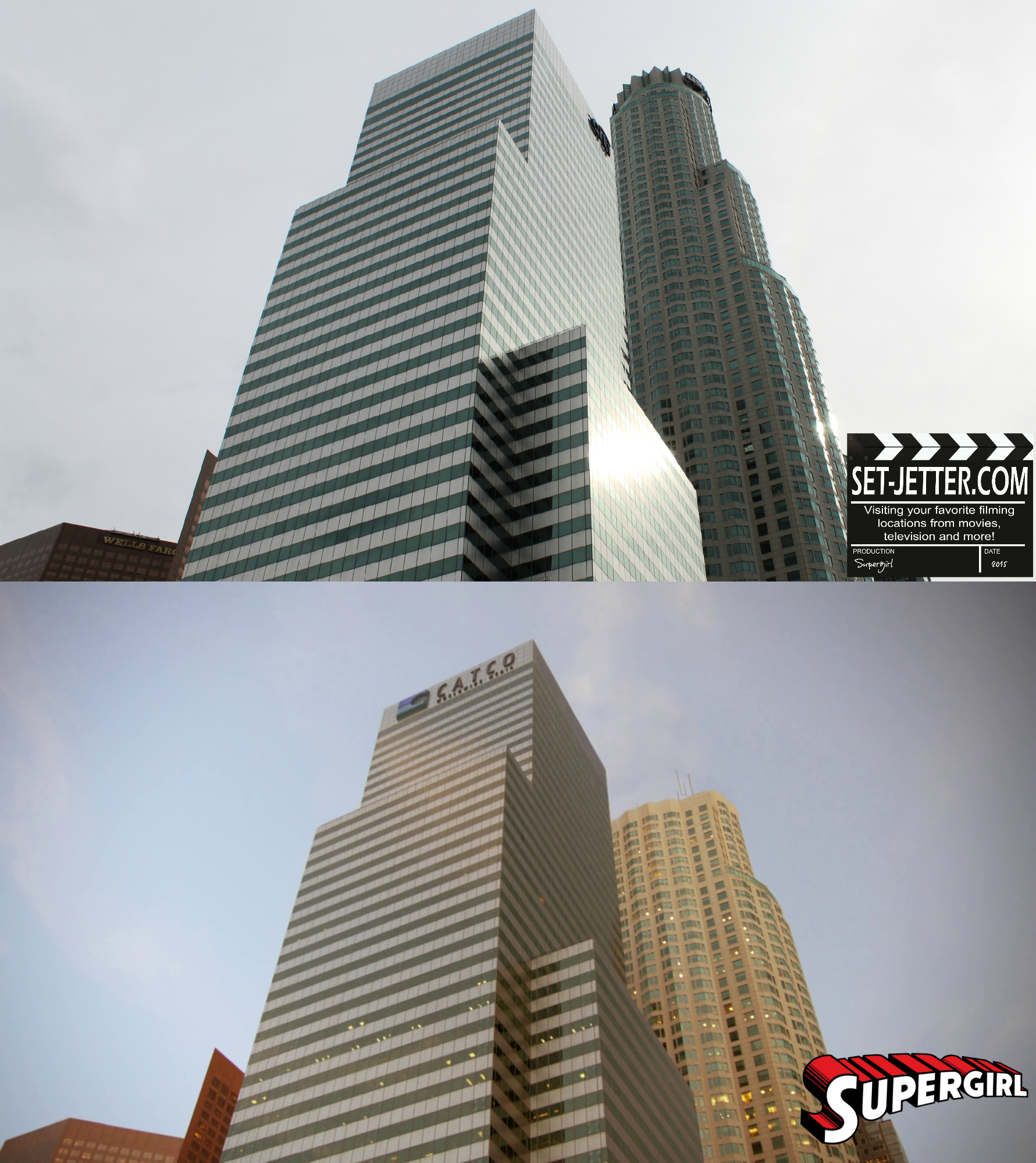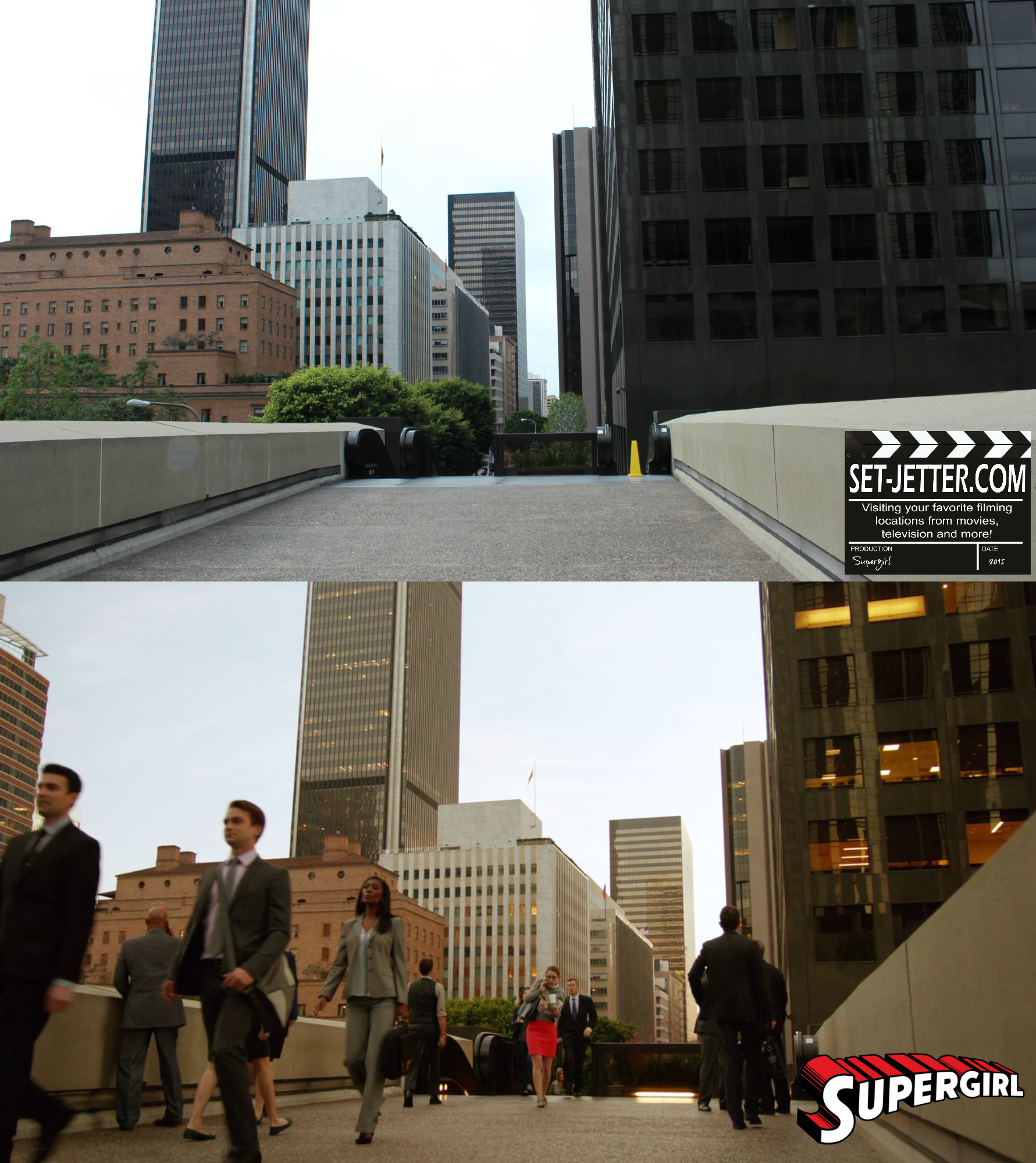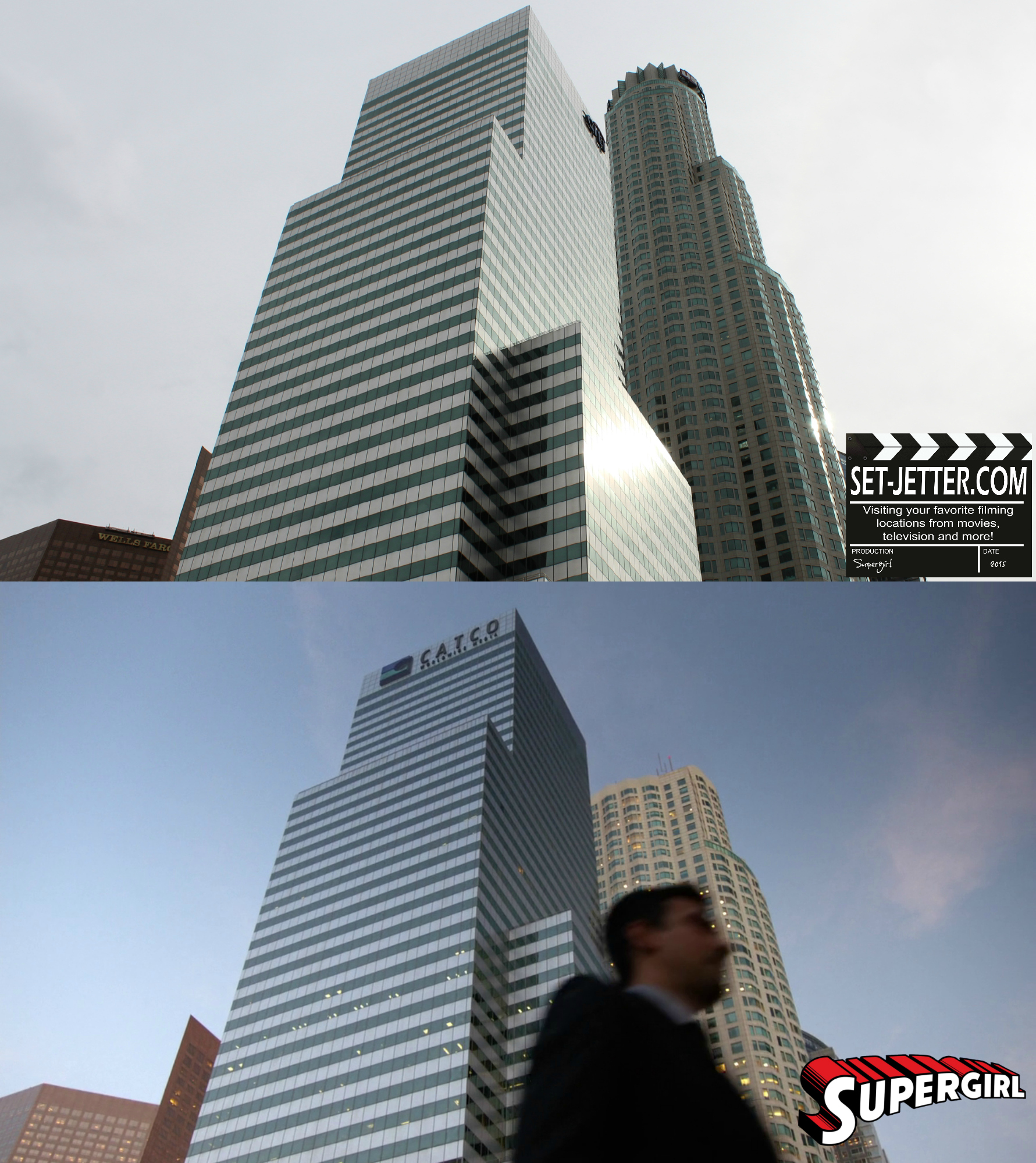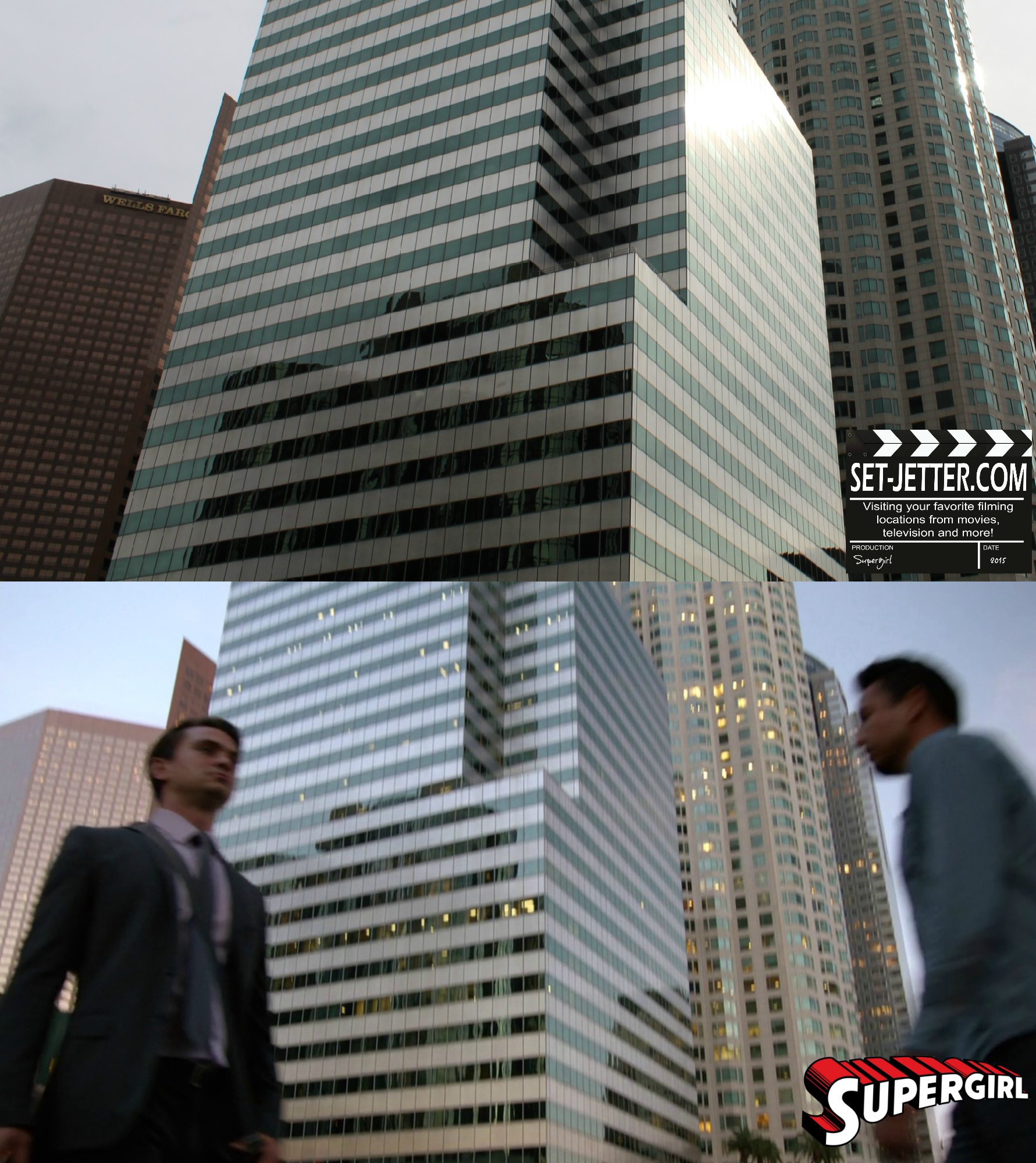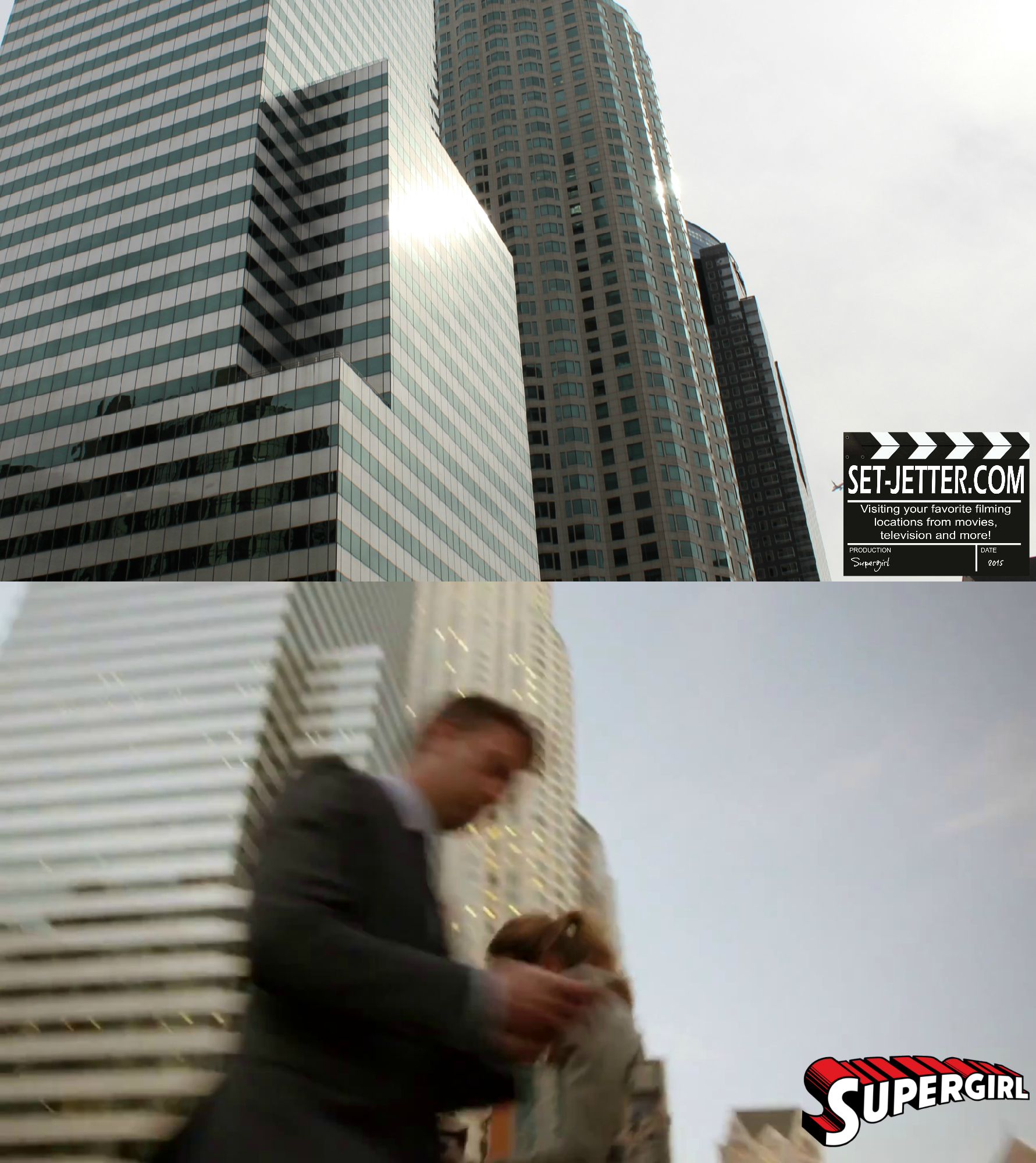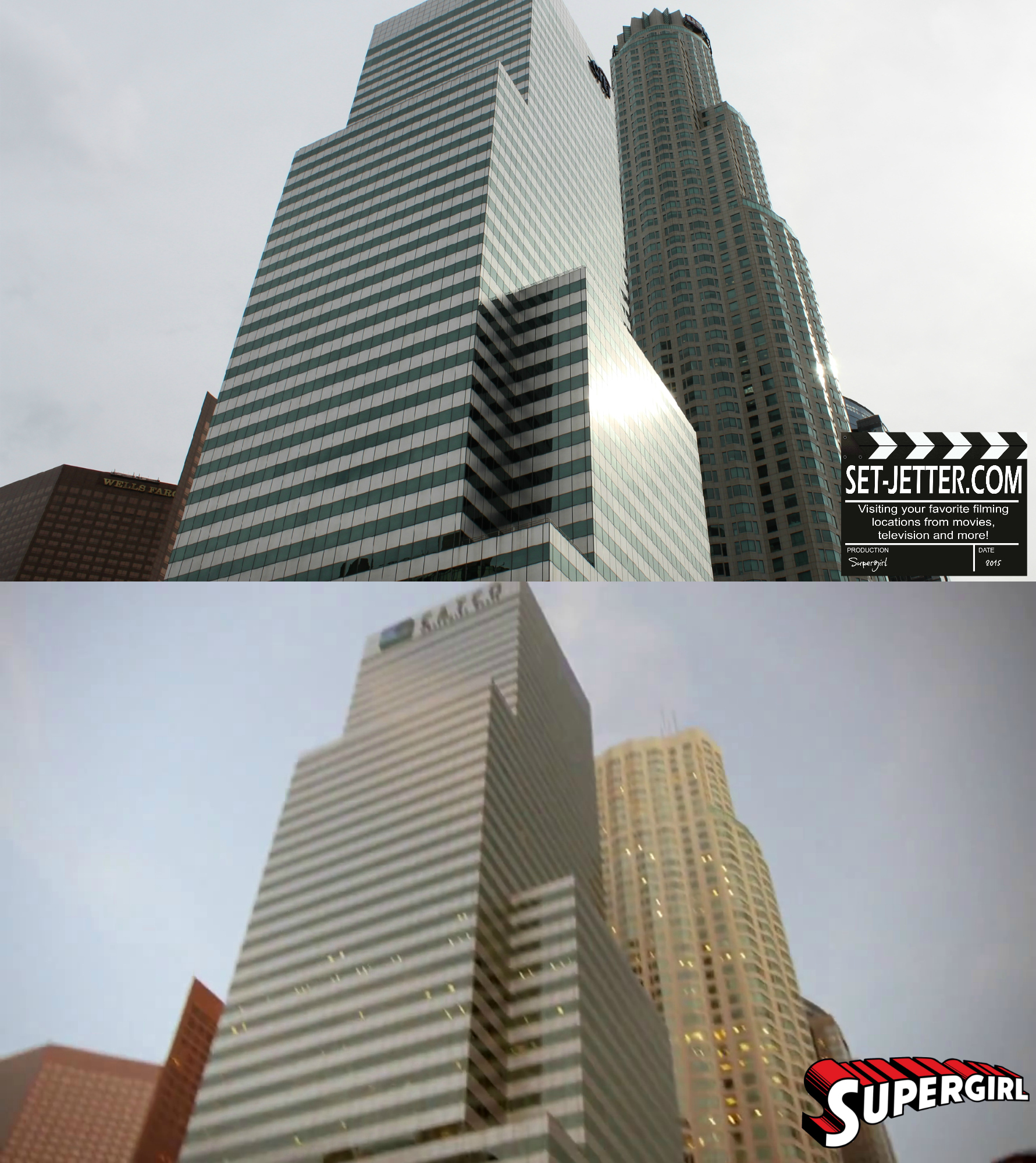 Slightly harder to find was Kara's apartment as it only appeared in a couple shots. I was able to find it at 1200 S Hope Street in downtown Los Angeles.
The night where Kara first uses her powers, she exits the shop at 548 S Spring Street in Los Angeles, however she exits on the West 6th Street side of the building.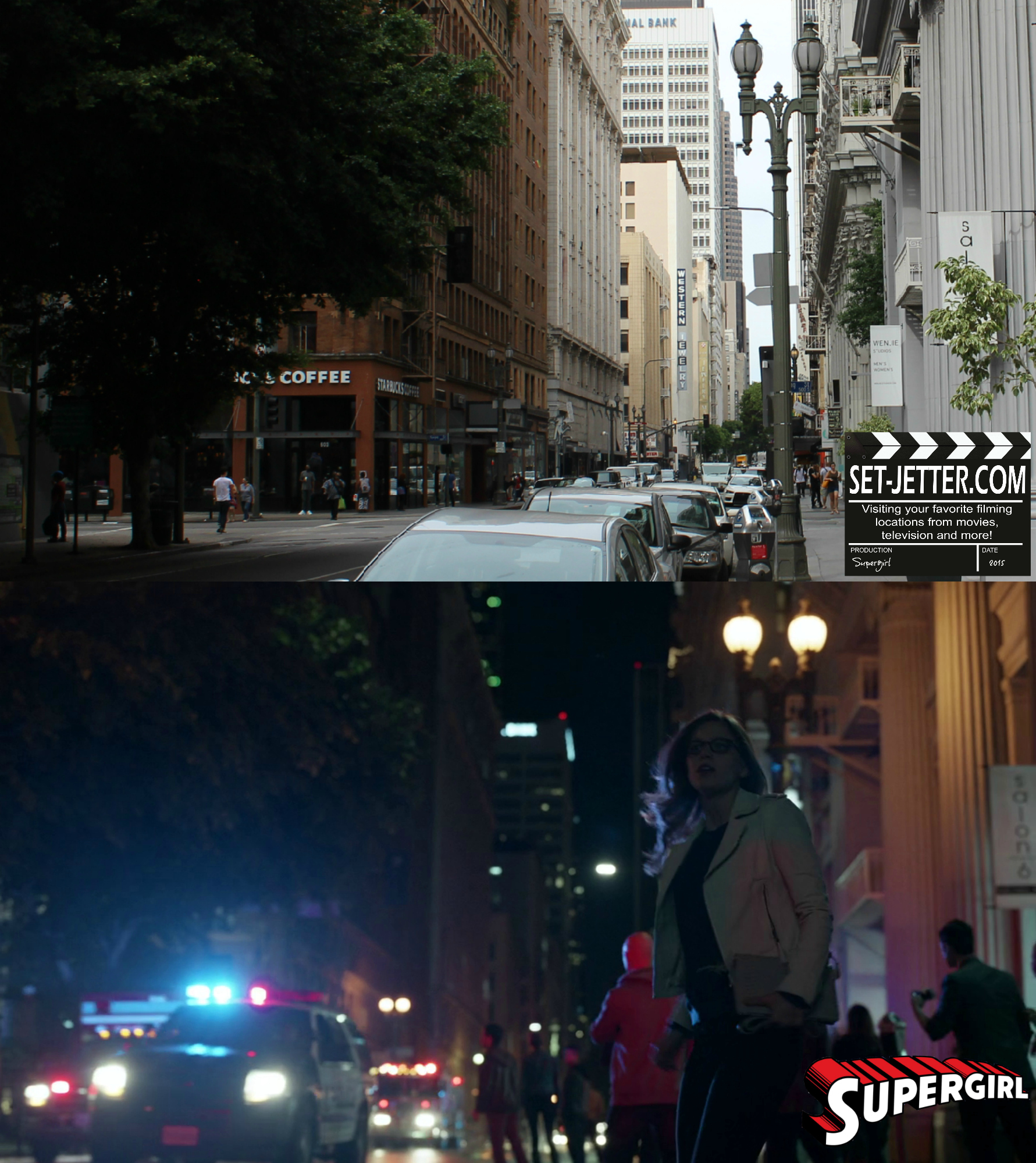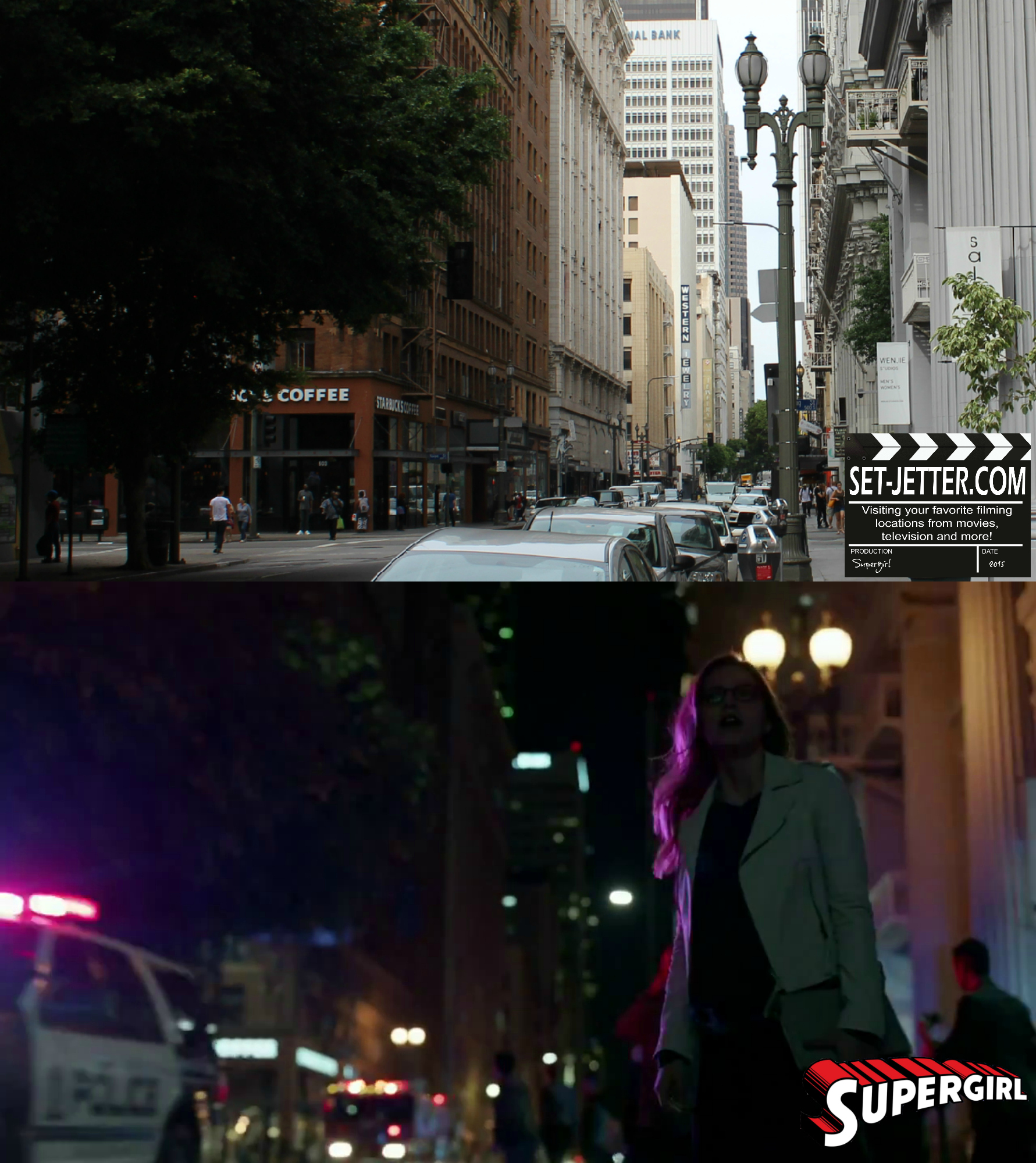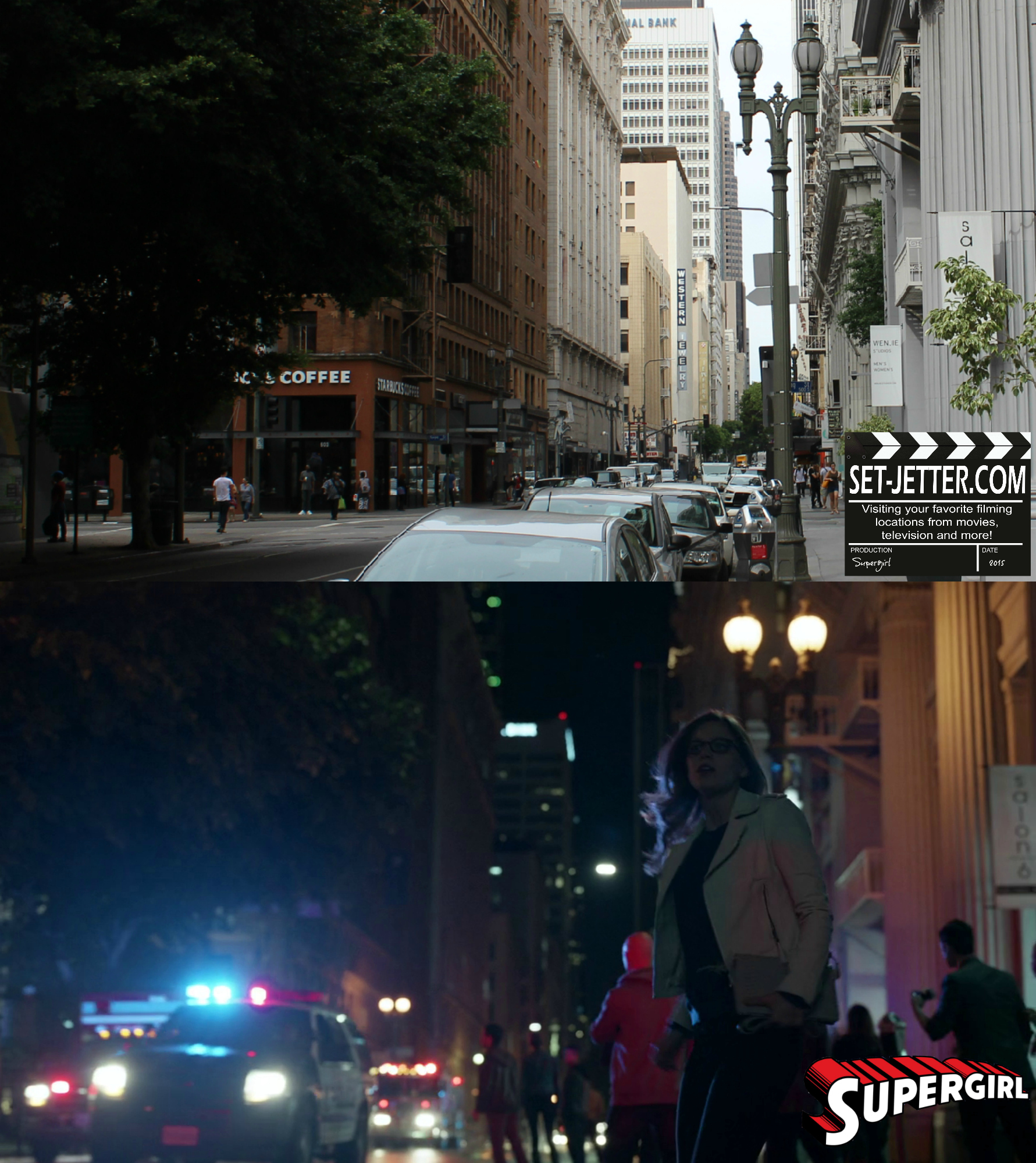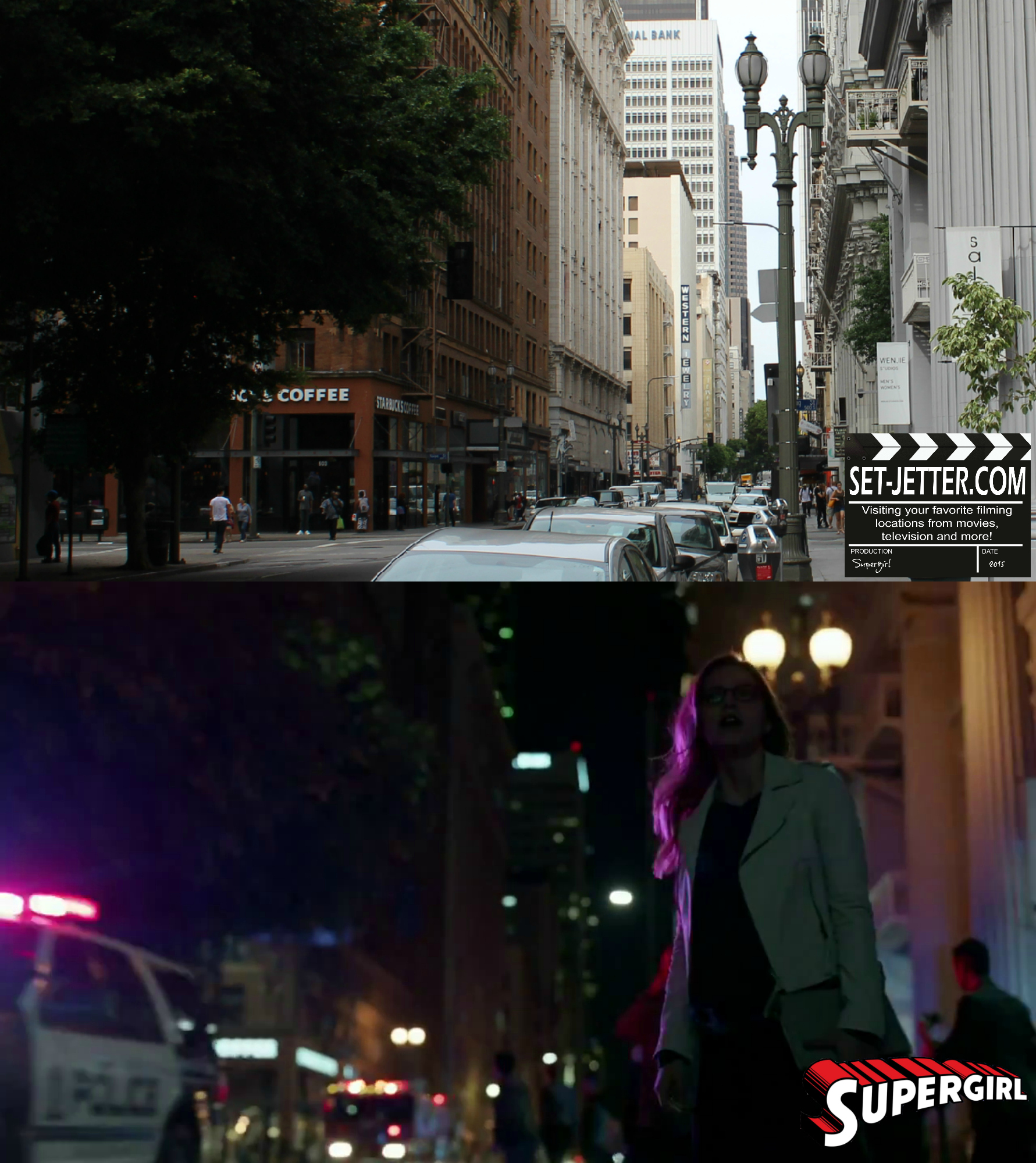 As Supergirl begins fighting crime, we head over to the Warner Bros. backlot for the bank robbery scene.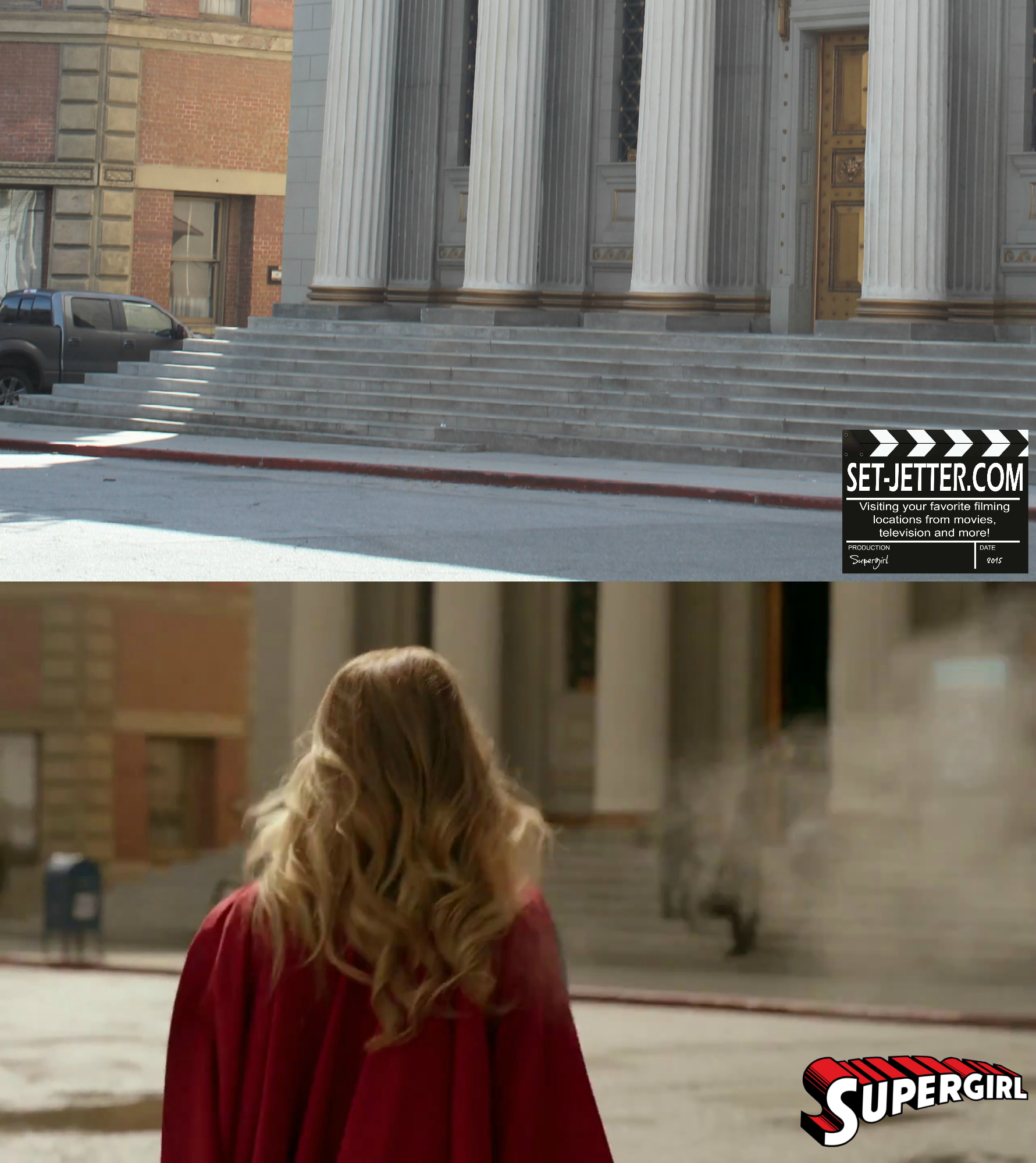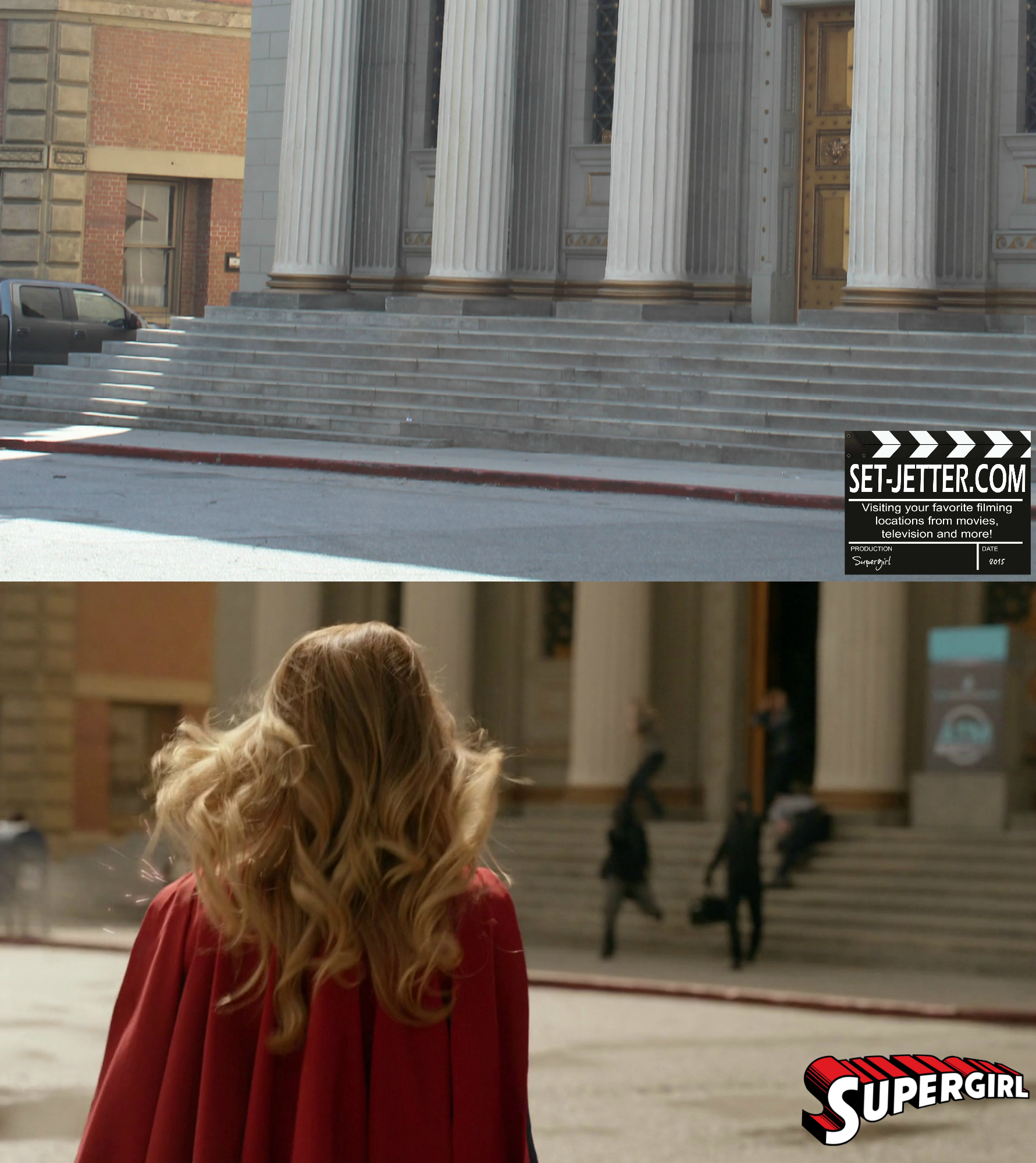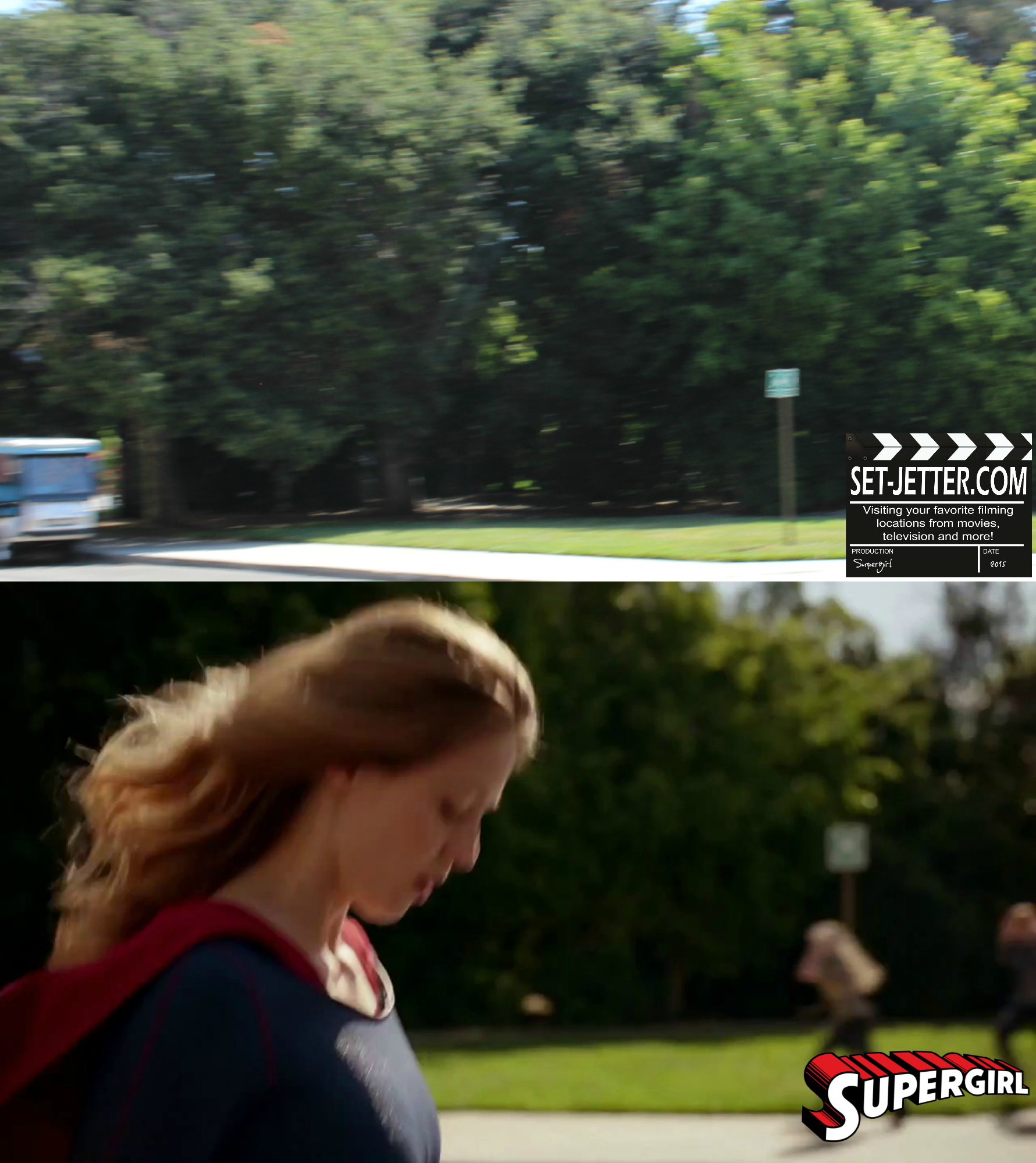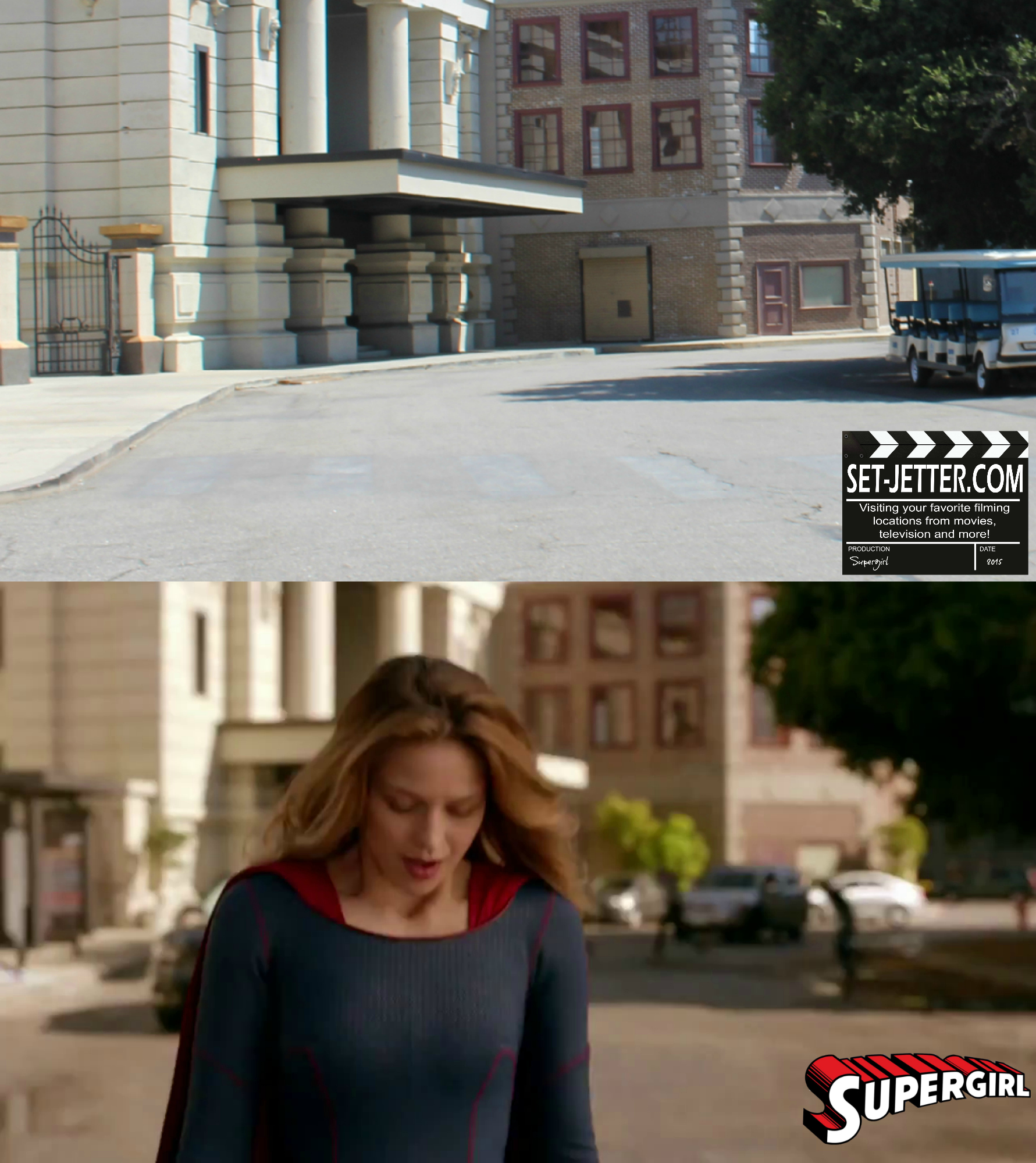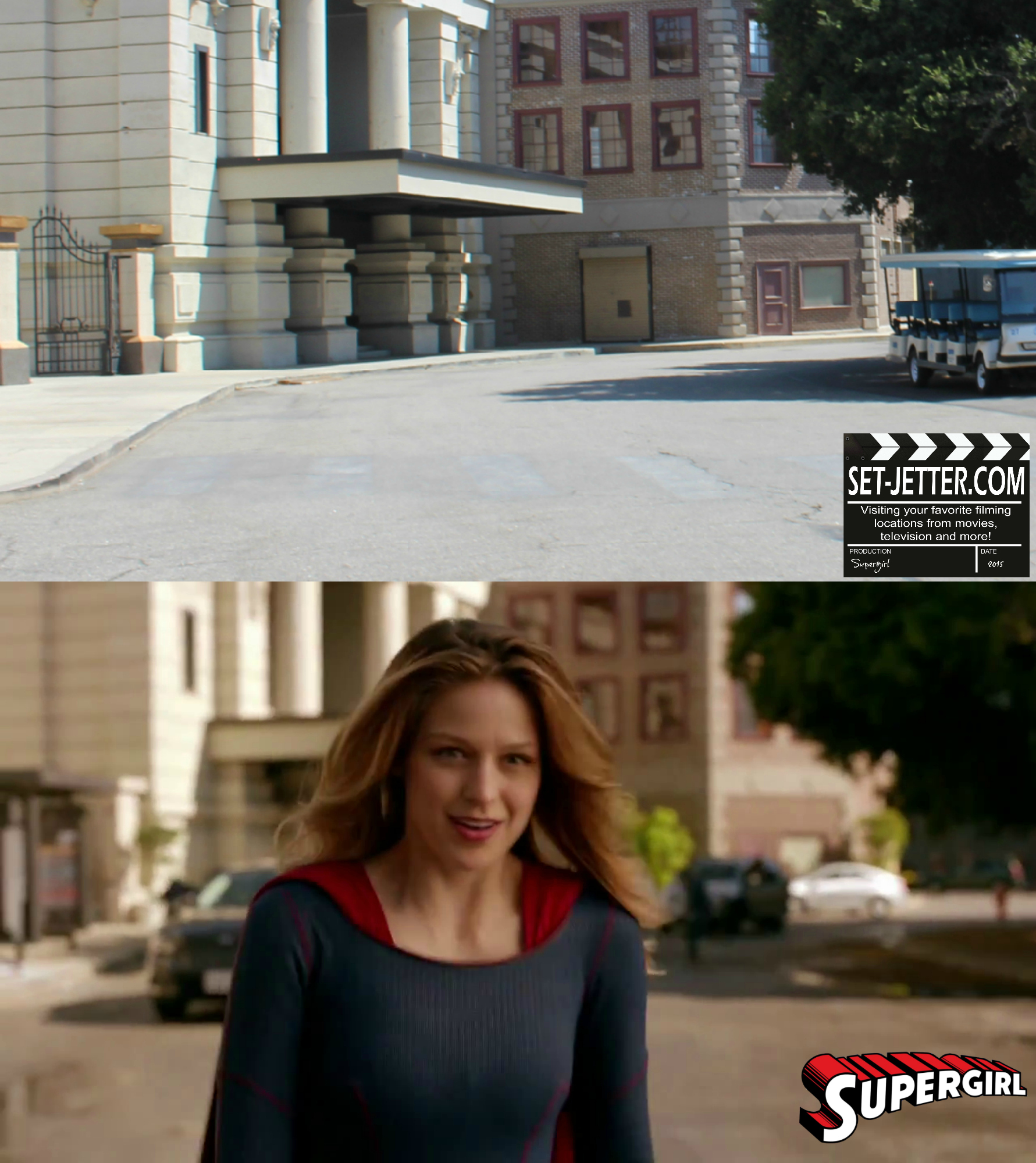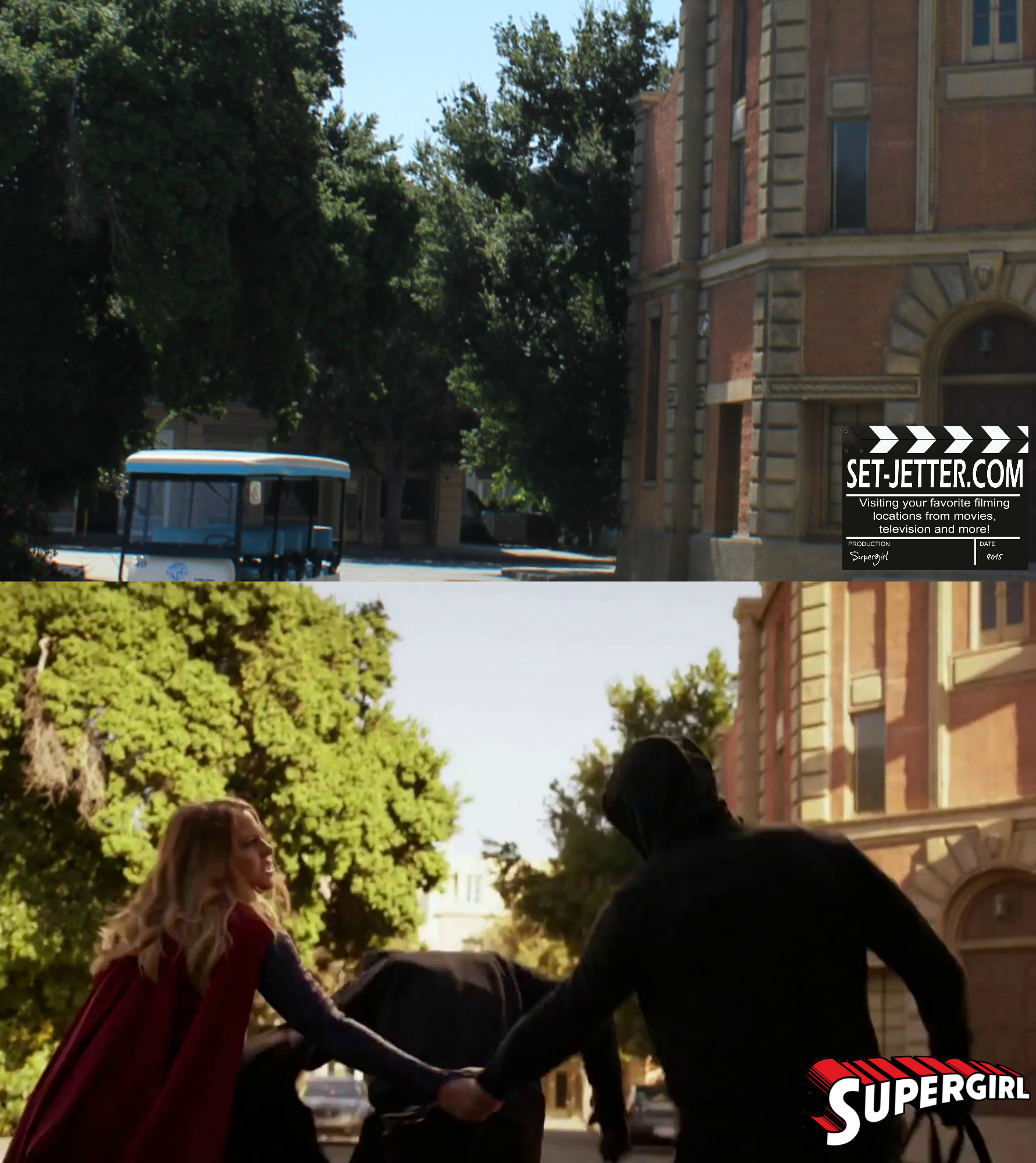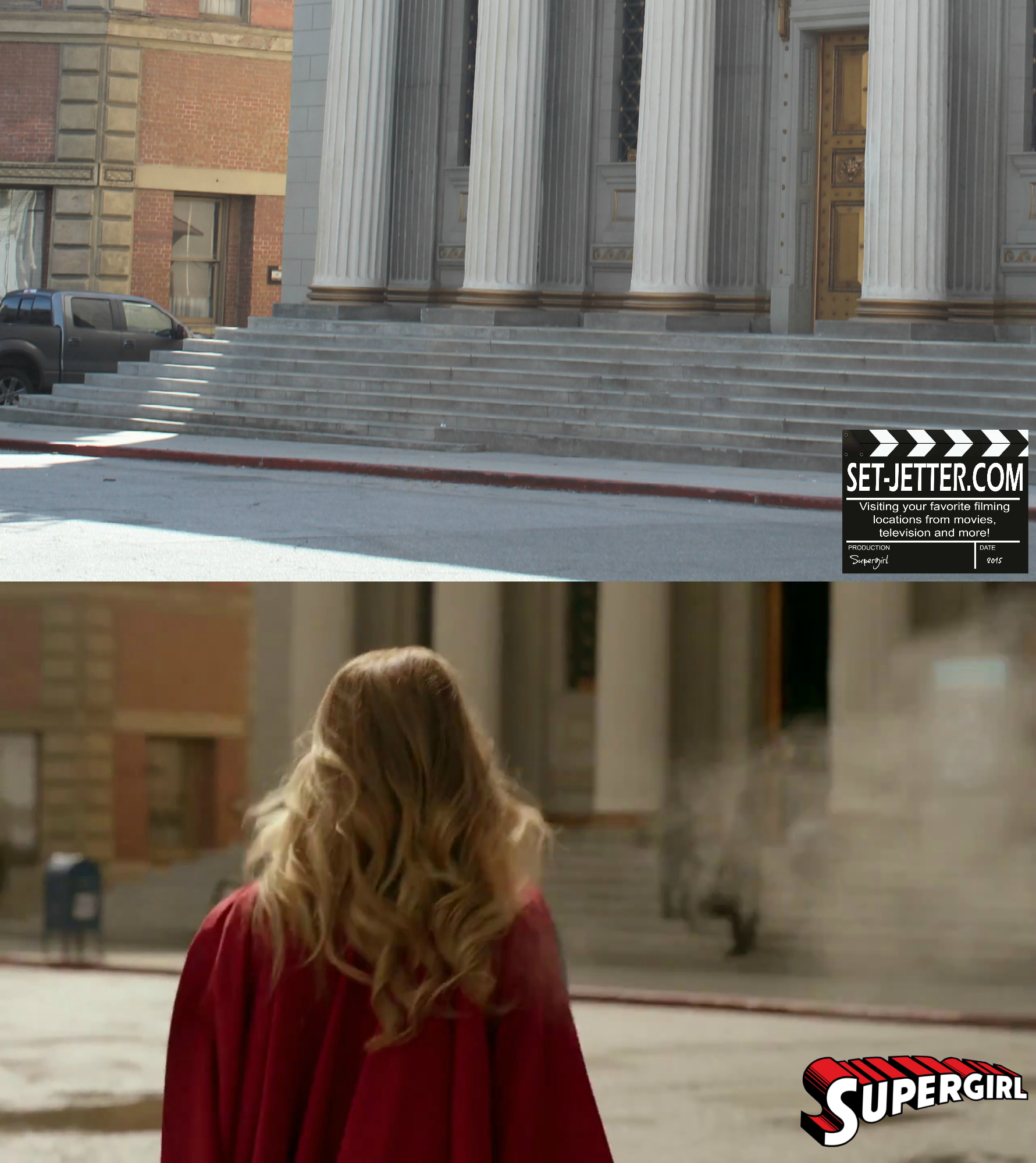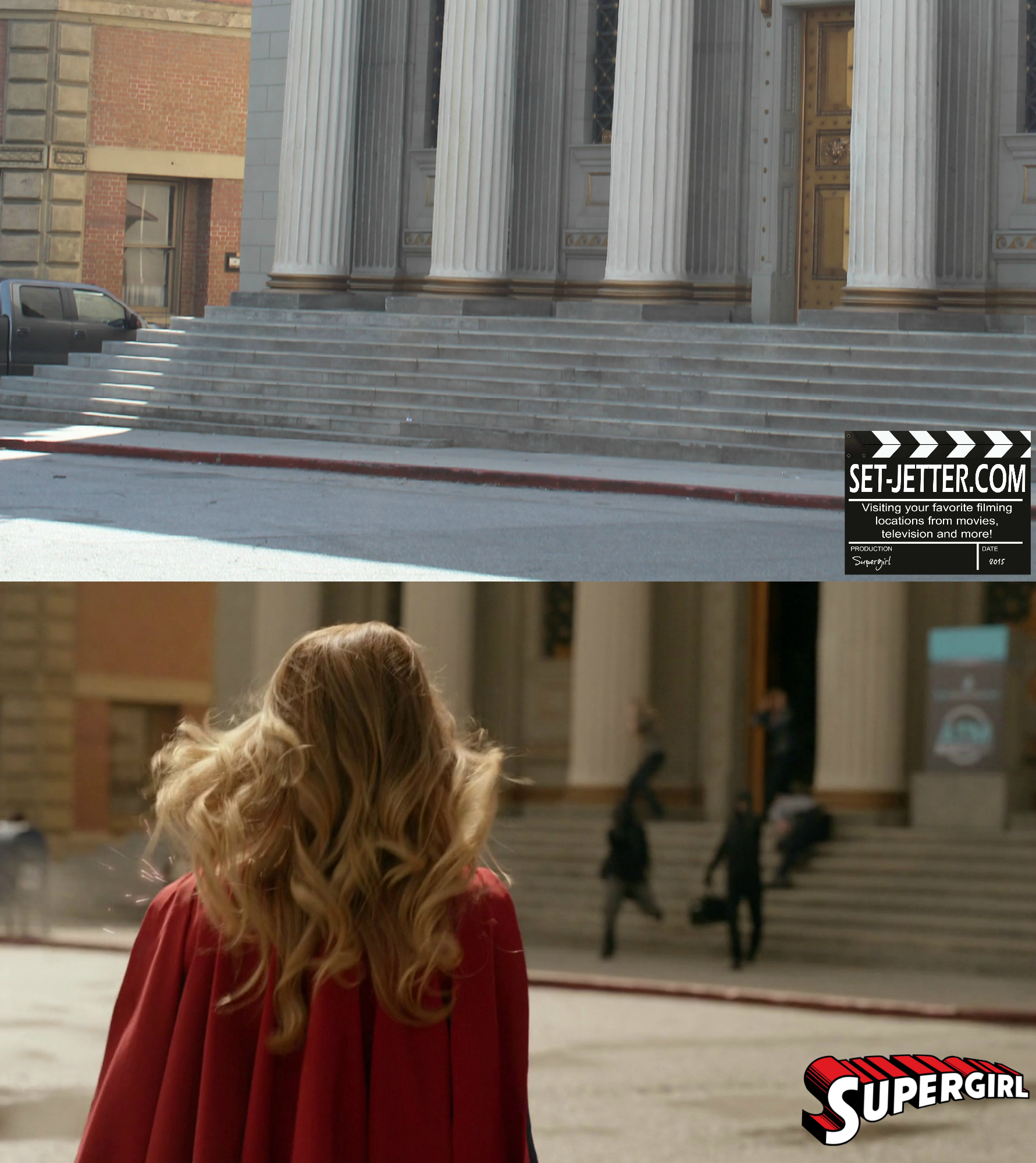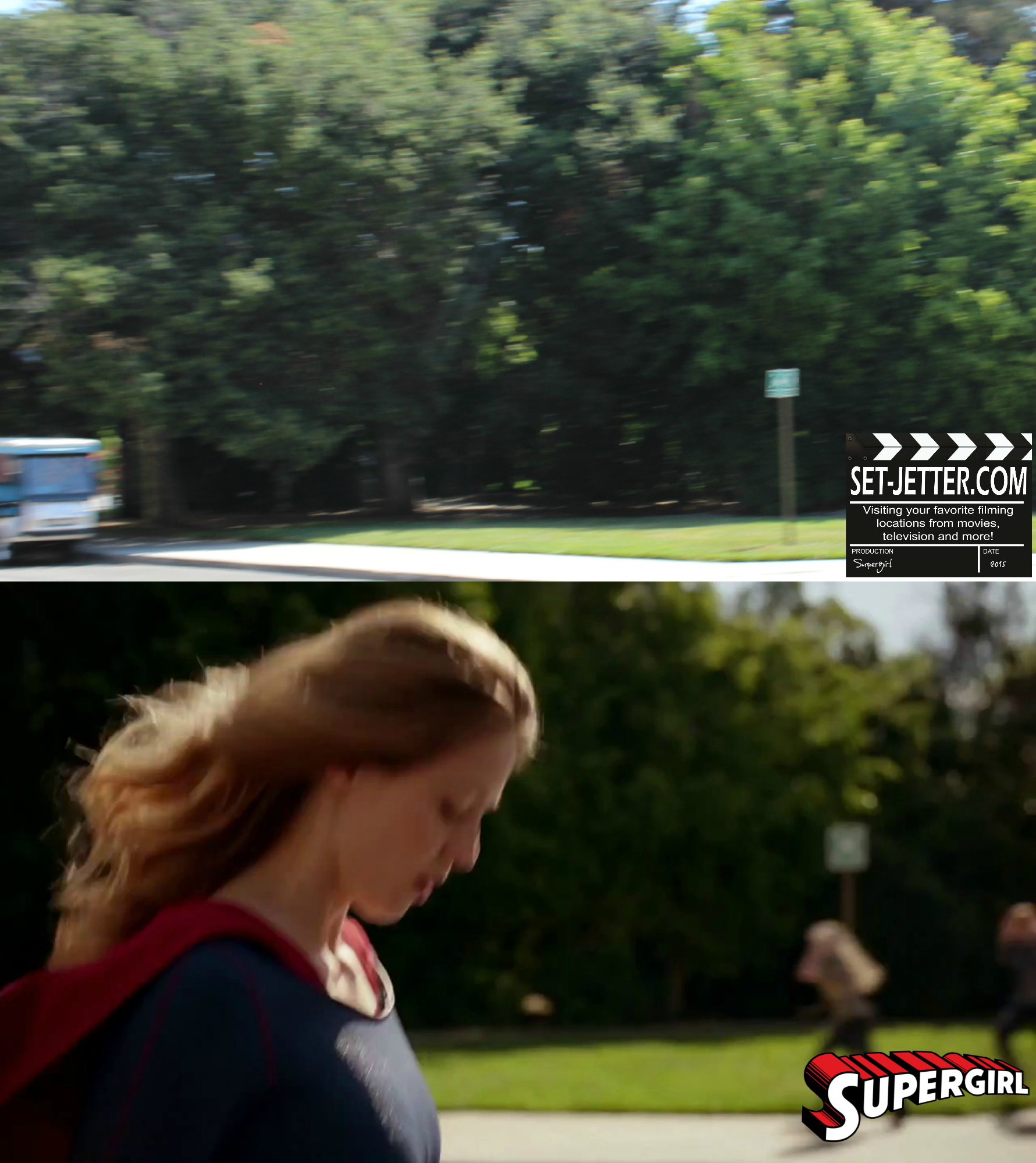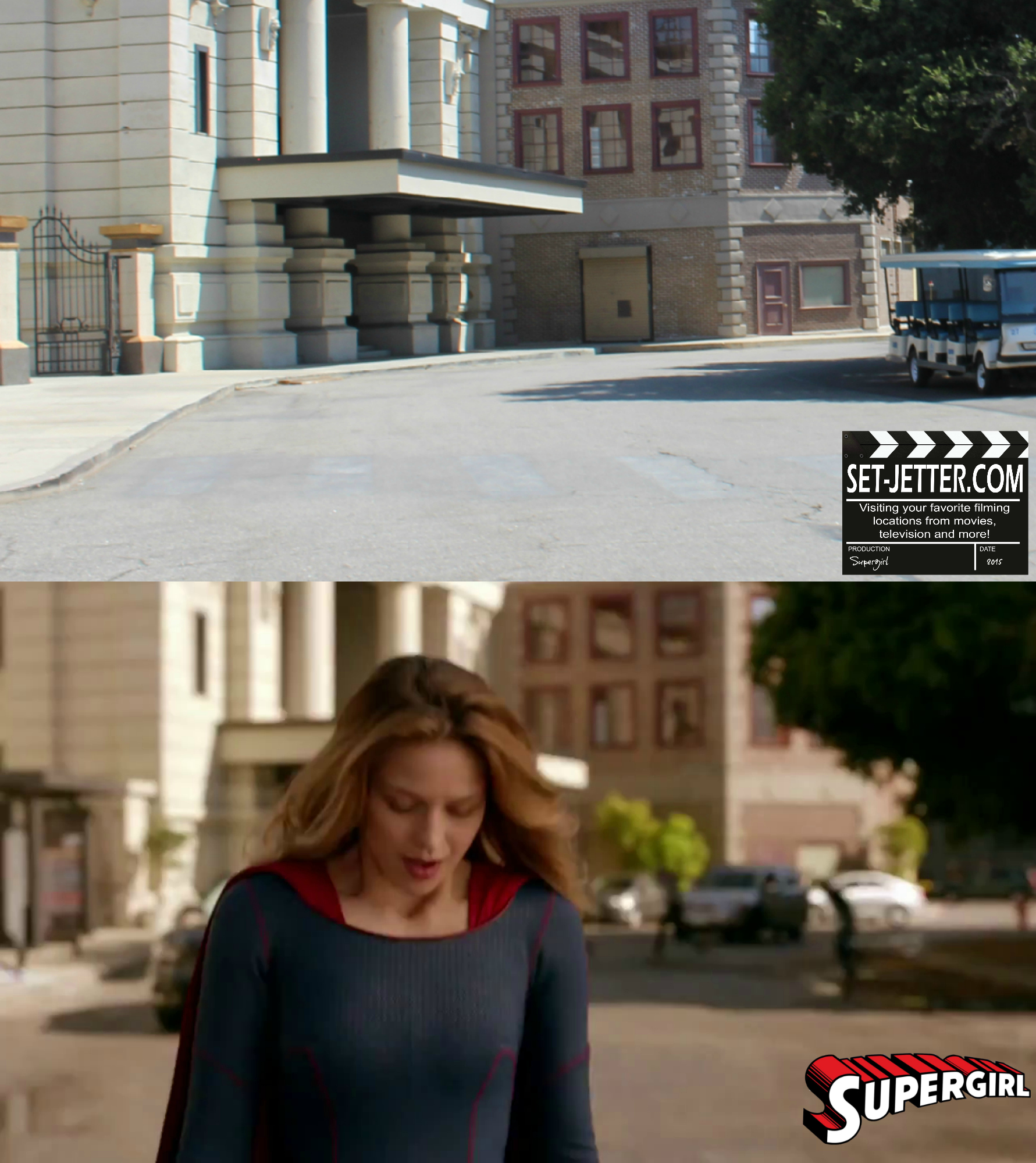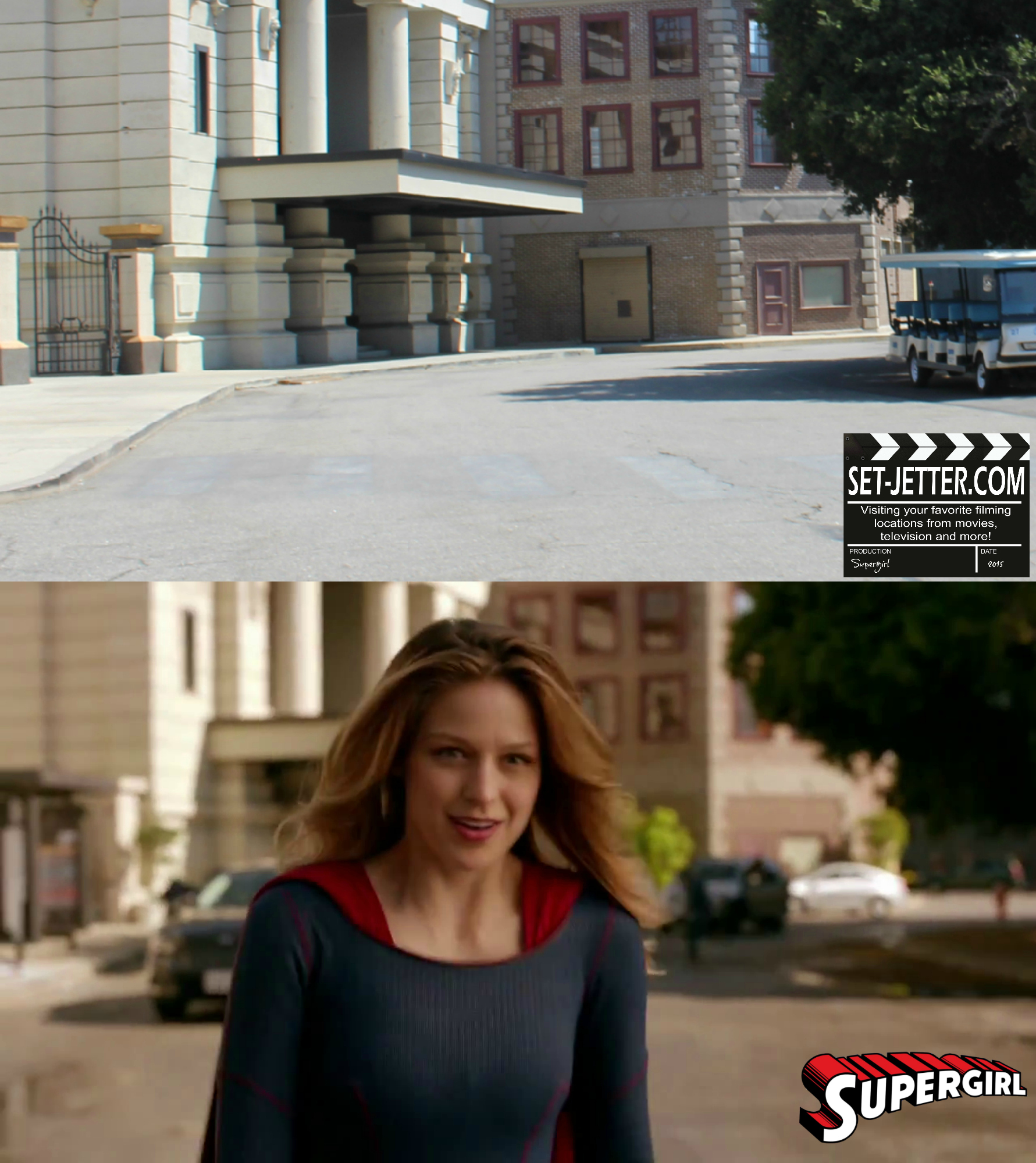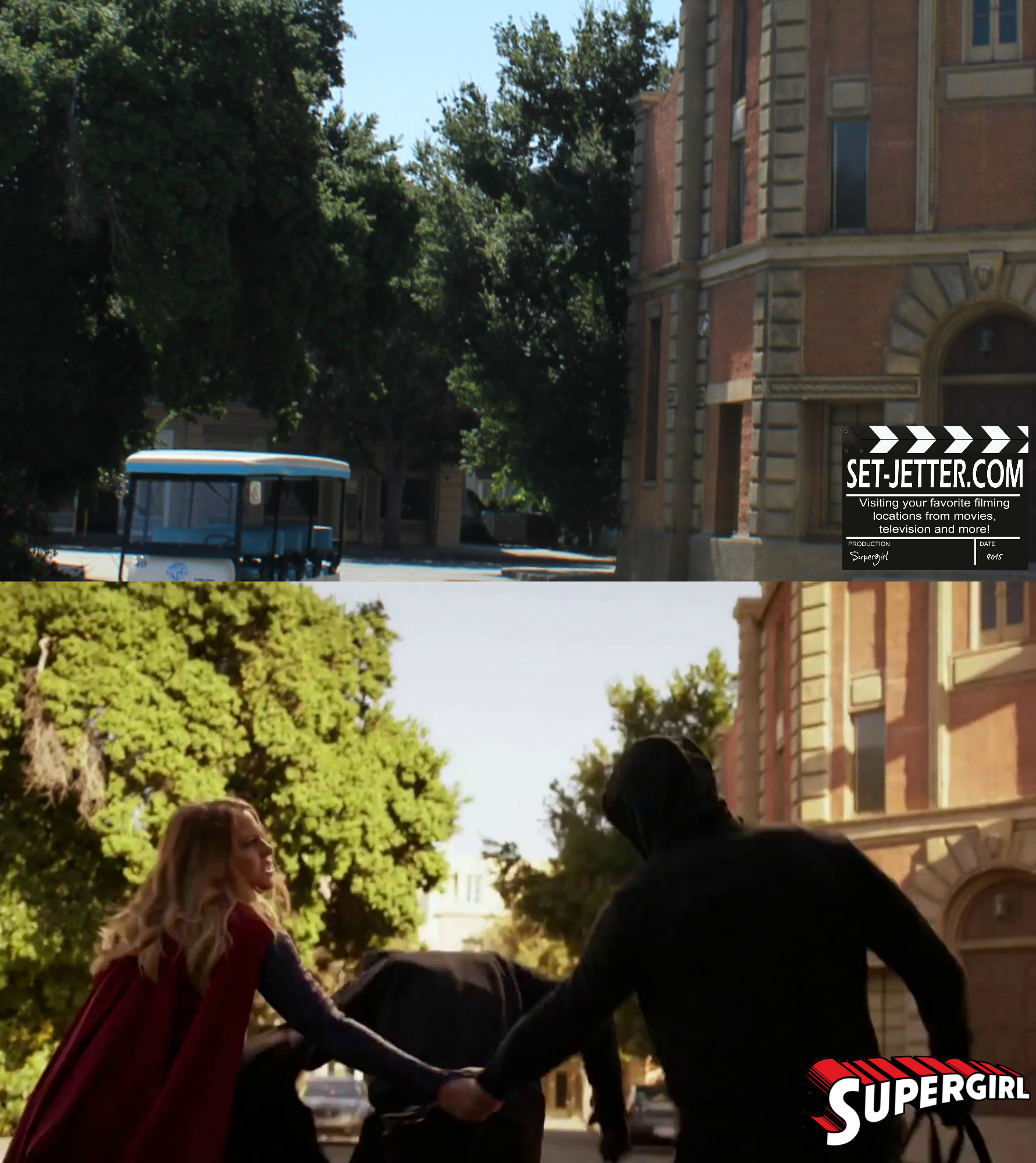 The final fight takes place by the Gerald Desmond Bridge in the Long Beach area. I didn't get to stop and visit the area, but grabbed some pics of the smokestacks as I drove by.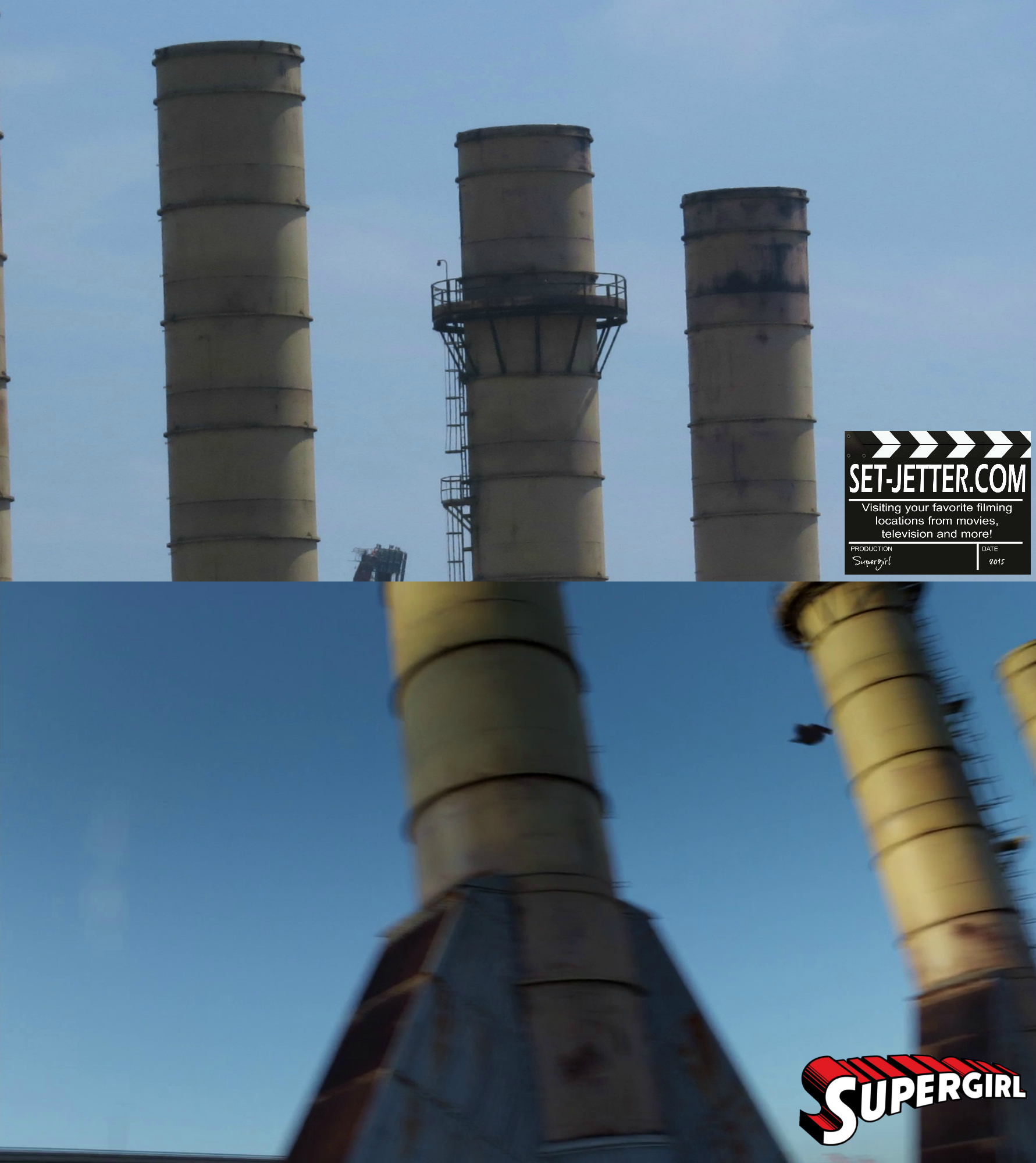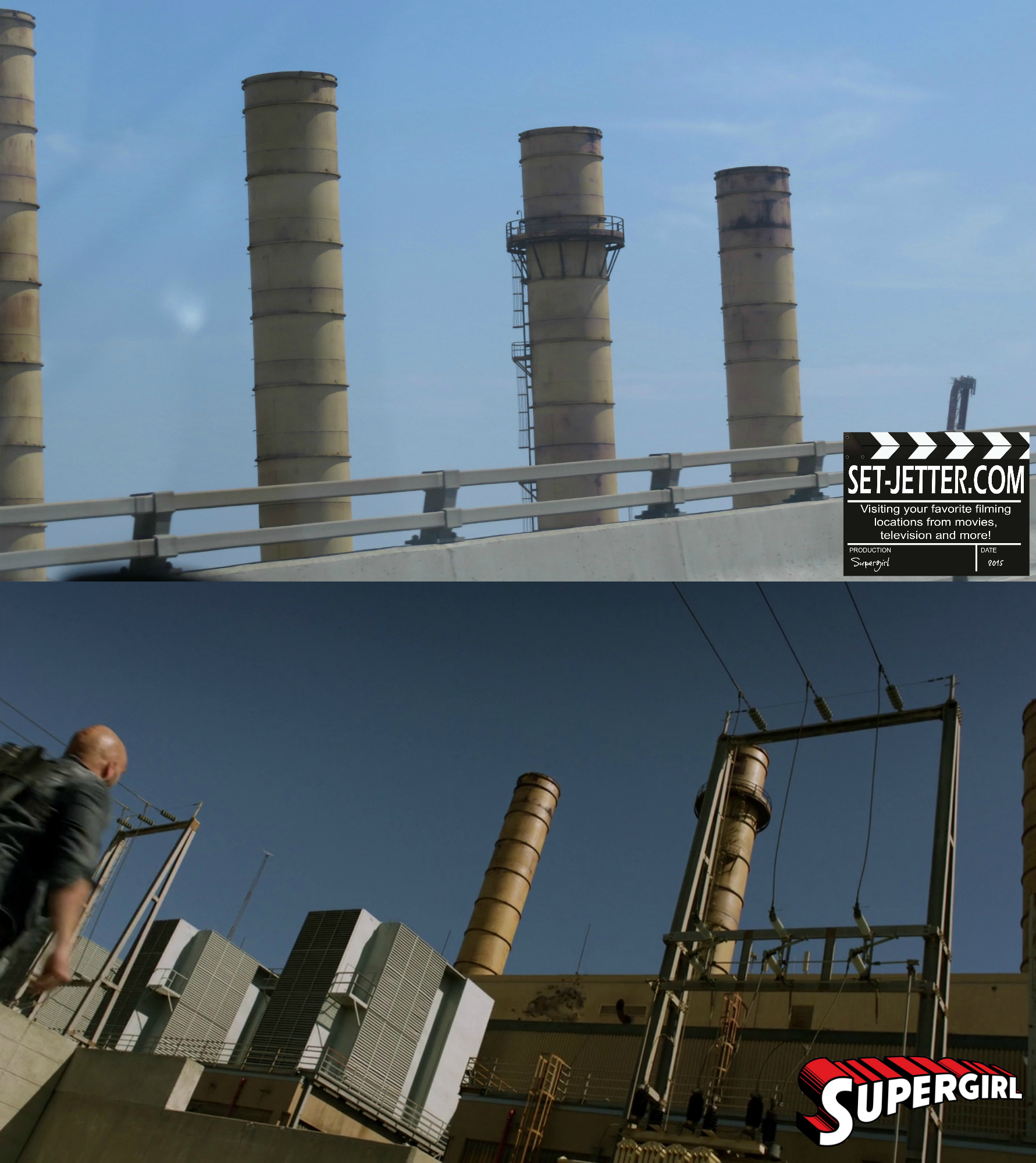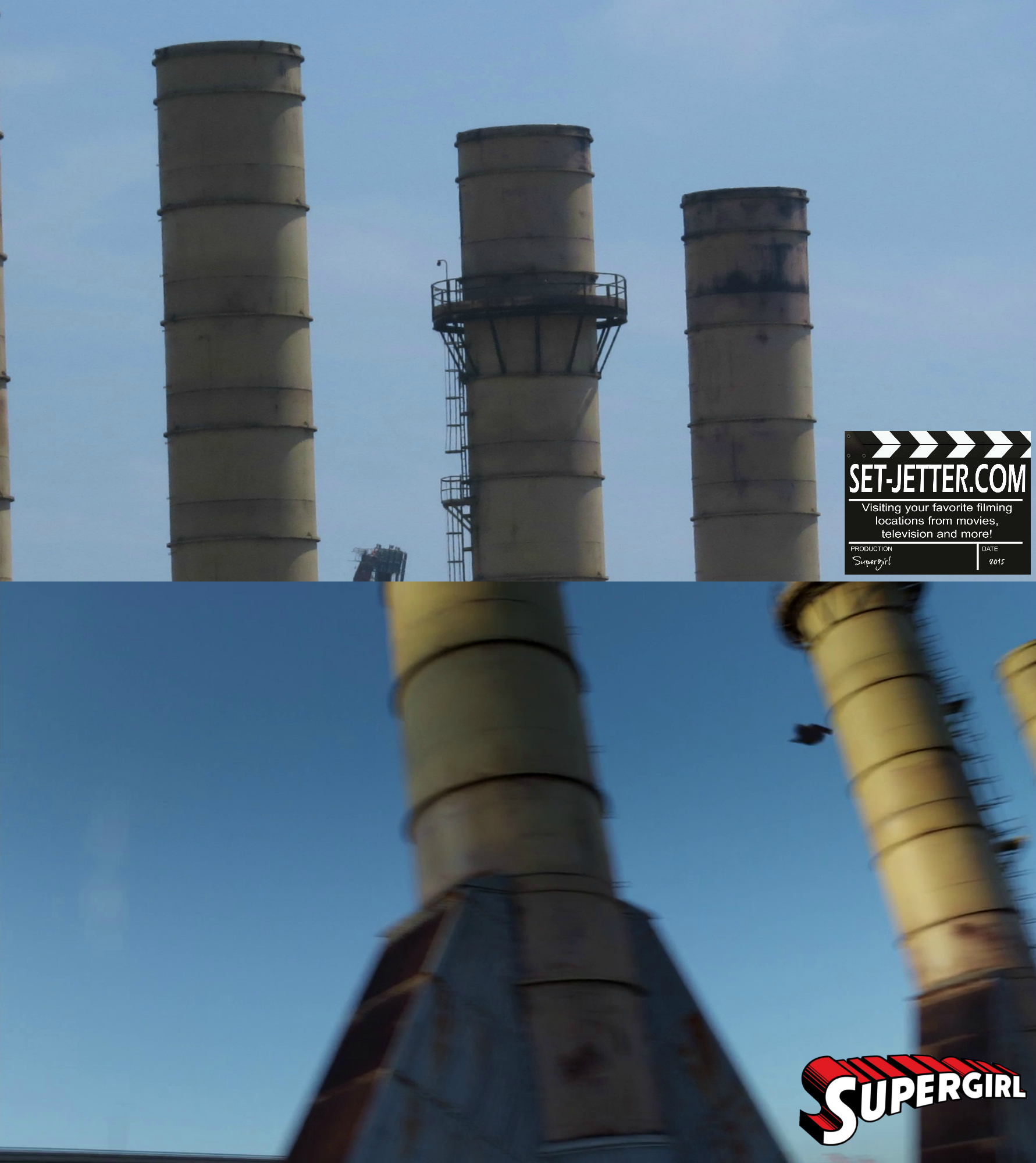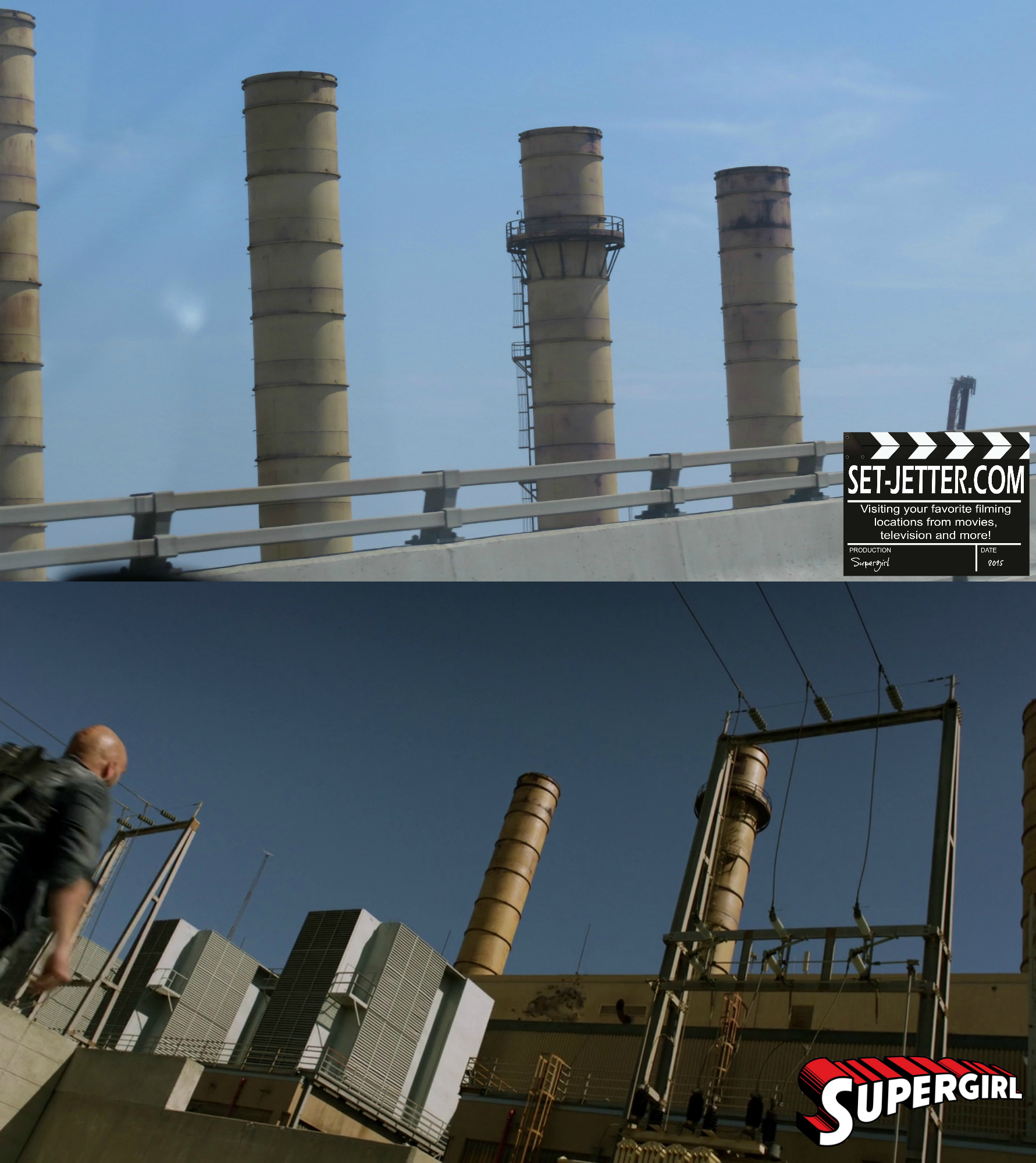 And finally, the original Supergirl, Helen Slater, who appears in this new show as well.
My favorite Supergirl quote!