As part of a fan's request, here are some locations from Justin Timberlake's new video, Can't Stop The Feeling, for the upcoming Trolls movie. Naturally, these are some very recognizable locations. Some pics I had, some a friend took for me, and others I threw in some Google street views. Here we go!
First up is Cindy's Coffee Shop, used most recently in Ouija, it is located at 1500 Colorado Boulevard in the Eagle Rock area of Los Angeles. Special thanks to Rayen for grabbing these pictures.
Not too far away is the barber shop, located at 4908 North Eagle Rock Boulevard. Thanks to Rayen for grabbing these shots as well.
Also nearby is Bernie's Transmission, located at 5207 York Boulevard. (Google view)
Next up is Venus Art & Flowers, located at 3615 Beverly Boulevard. (Google view)
And directly across from Venus is the car wash. (Google view)
Next is the Hollywood Premiere Motel at 5333 Hollywood Boulevard. (Google view)
One of the most iconic LA locations, Randy's Donuts. This is just one of my "drive by" shots as I've always been too lazy to stop and get out to take pics of this location!
Next up is Maceo dancing in front of a building. This is actually a courtyard area of Lacy Street Studios. I was able to visit the studio a couple years ago and the picture nearly lined up with the shots used in the video.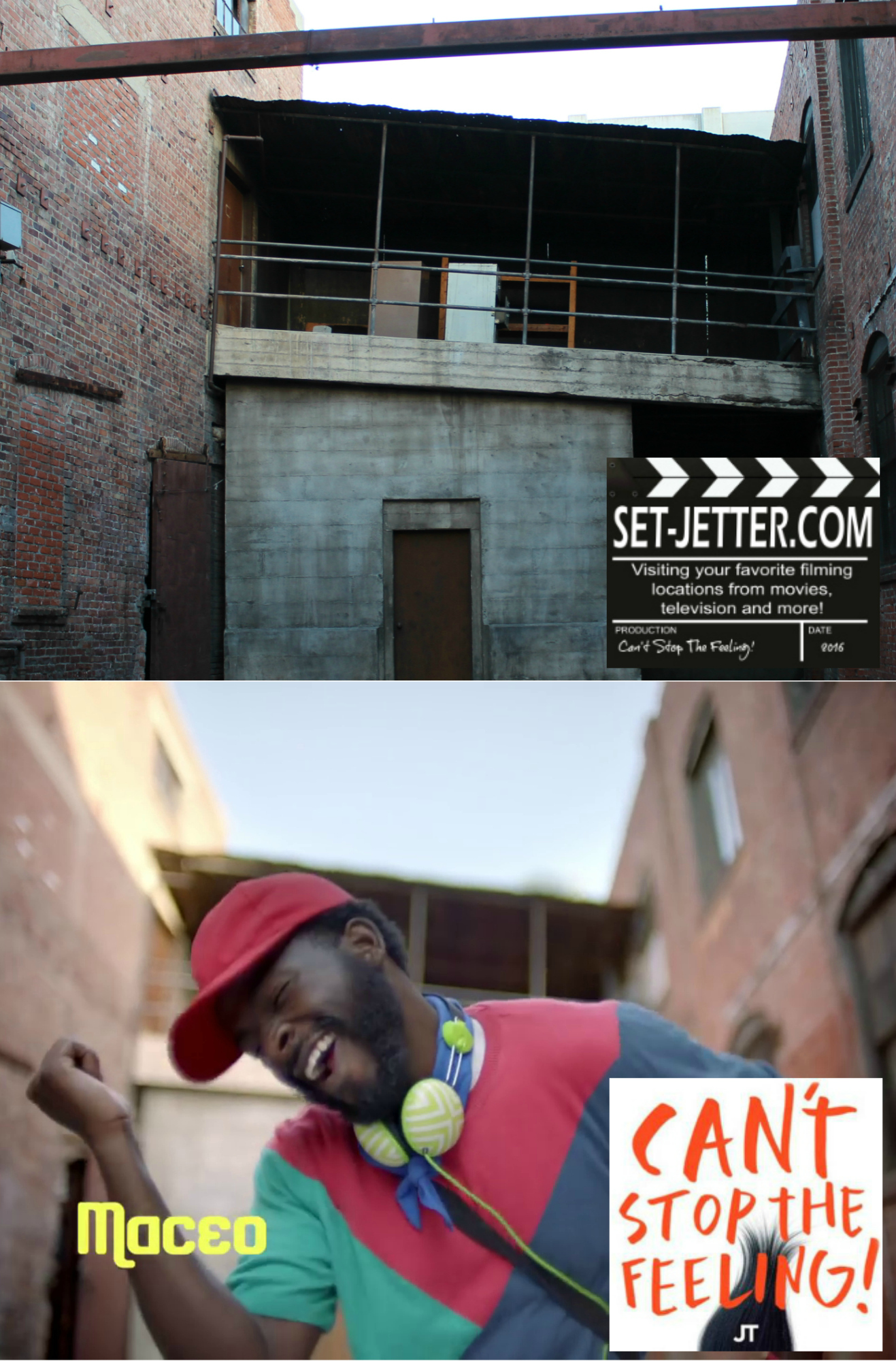 And finally, Justin dancing at the Lacy Street Studios but from another angle. This warehouse was used in the first Saw movie.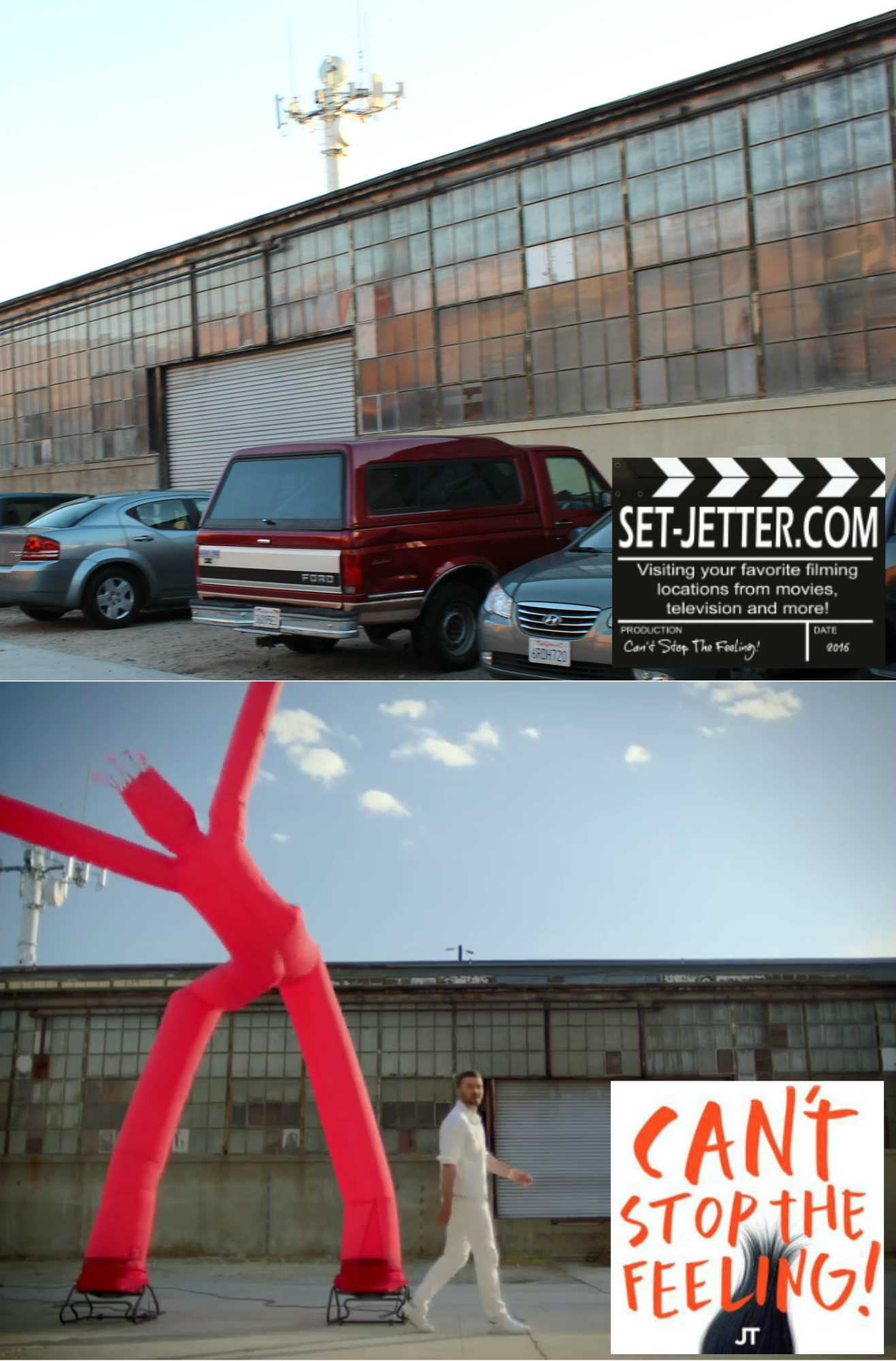 Other spots used in the film include Caltrans Building (100 South Main Street), the Highland Laundromat (1428 Highland Avenue), and underneath the 105 by LAX.
UPDATE: I can never pass up a challenge... so I did track down the tiny cute blue house, located at 1615 N Avenue 51 in the Highland Park area. Special thanks to my friend, Heather, for going out to this location and grabbing these pics!
Heather even danced in front of the house!
That's it for now, but thought I would also share some of my pics of Justin Timberlake in concert for his 20/20 Experience Tour...