Today marks the 45th anniversary of the iconic horror film, The Exorcist. I have visited these locations a couple times but only now getting to posting them here on this page. Enjoy!
First up is the MacNeil house. Located at 3699 Prospect Street in the Georgetown area of Washington, DC, the product added an extended roof (as there are attic scenes) and an extended side to the house (so Regan's bedroom would be appropriately close to the steps.
Just as it appears in the movie and book, the steps are right next to the house.
Georgetown University is used throughout the film and these same locations would be revisited for Exorcist III.
As she walks home from the university, Chris turns from P Street NW to 36th Street NW. This path will actually take you down the street to the house.
Chris pauses momentarily at the Christ Church Georgetown Parish Hall at 3116 O Street NW.
The bridge scene is located at the end of Cady's Alley NW over the Chesapeake & Ohio Canal.
Warner Bros. Studios in Burbank usually has a few props from The Exorcist on display.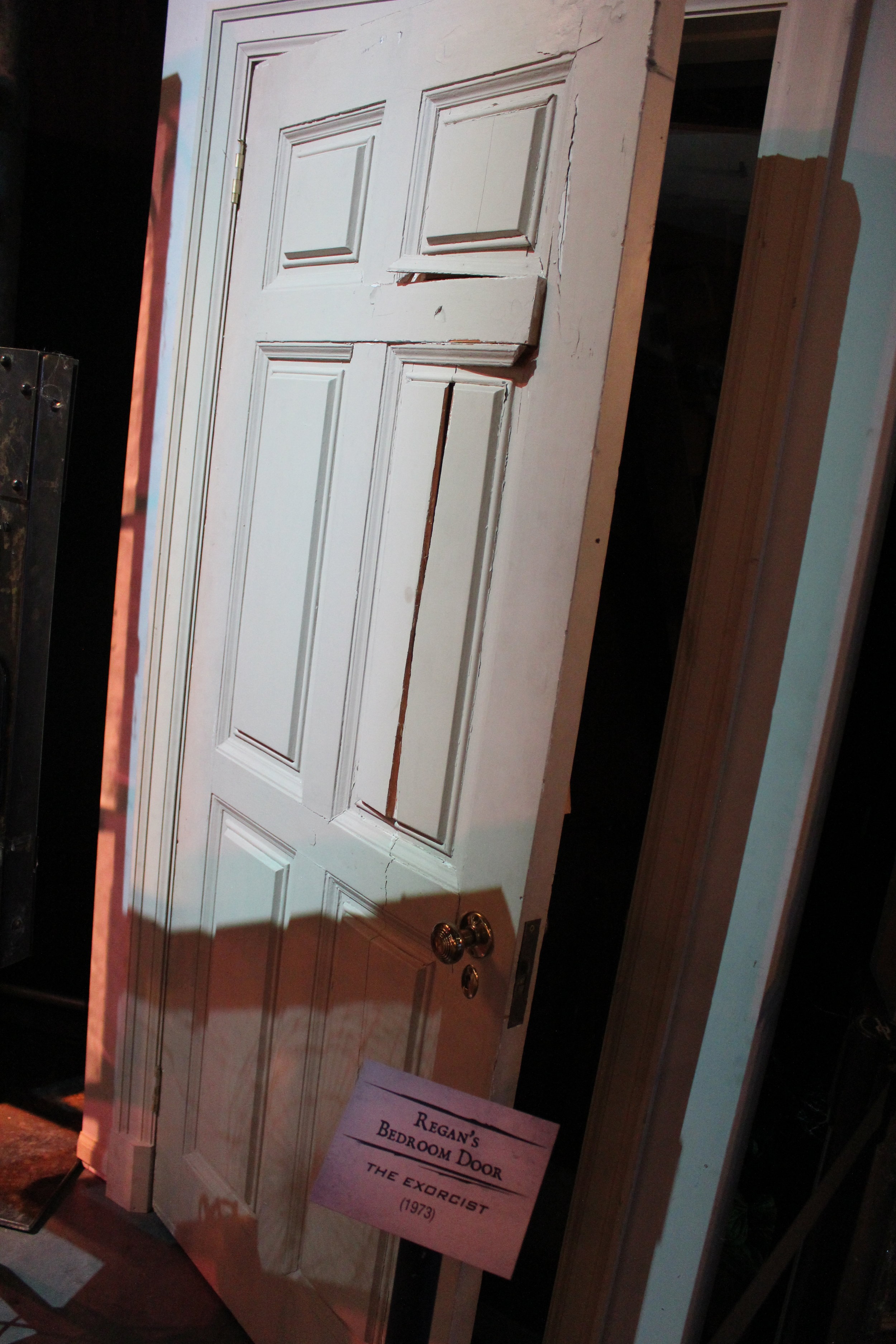 I've been fortunate to meet Regan herself, Linda Blair, as well as Pazuzu, Eileen Dietz.