Probably one of my top ten favorite films, Poltergeist has withstood the test of time as solid horror film that delivers on all counts. I've been to the house and a couple locations over the years as you will see in this entry.
First up is the opening credit sequence, utilizing neighborhoods in Agoura Hills, California. The first shots were taken on the hill at Medea Creek Park, looking down on Shadycreek Drive, from approximately Woodcreet Court to Laro Drive.
The street with the tree in the middle of the road is in the same area on Rustling Oaks Drive between Old Carriage Court and Hollow Oak Court. The tree has since been removed and a couple of new trees have been planted in its place.
The long shot of mailboxes and light poles is Camfield Avenue, looking north from approximately Idle Drive. The circle where the man rides his bicycle leaves from 5903 Gleam Court in the same neighborhood, bikes down the same street we saw earlier, Camfield Avenue.
We move now to Simi Valley where the man rides down Rachael Avenue and then on to Roxbury Street toward the Freeling house.
And finally we arrive at the Freeling house, 4267 Roxbury Street in Simi Valley, California.
Although a lot of the backyard scenes were shot in the studio, they did shoot a few scenes on location.
The house is essentially the same, however the front steps and lamps have changed.
I didn't have time to get out and get a proper shot, but this exterior was shot at the University of California at Irvine.
Here are a few shots as we say goodbye to Robbie, probably going to Grandma Jess' house.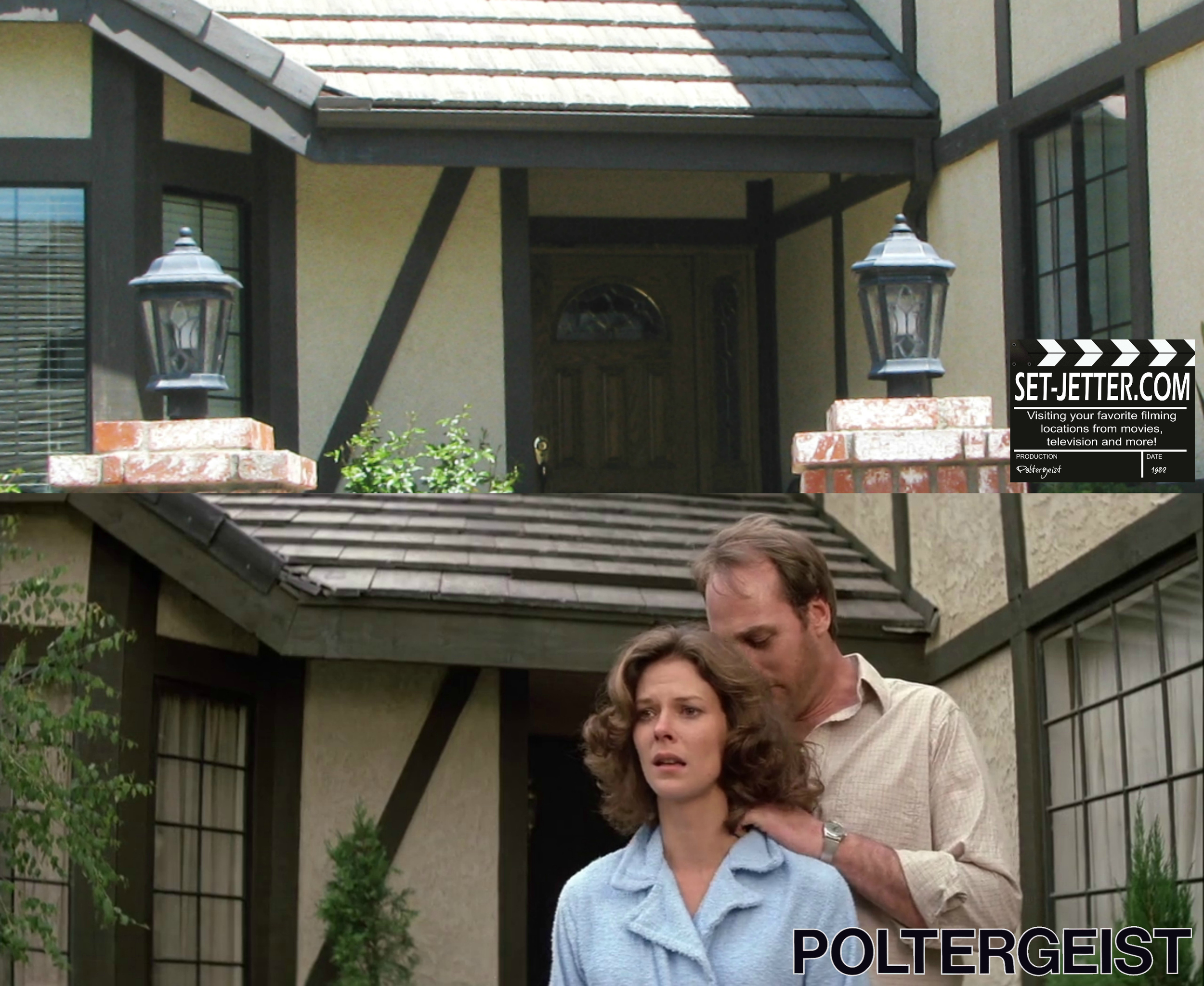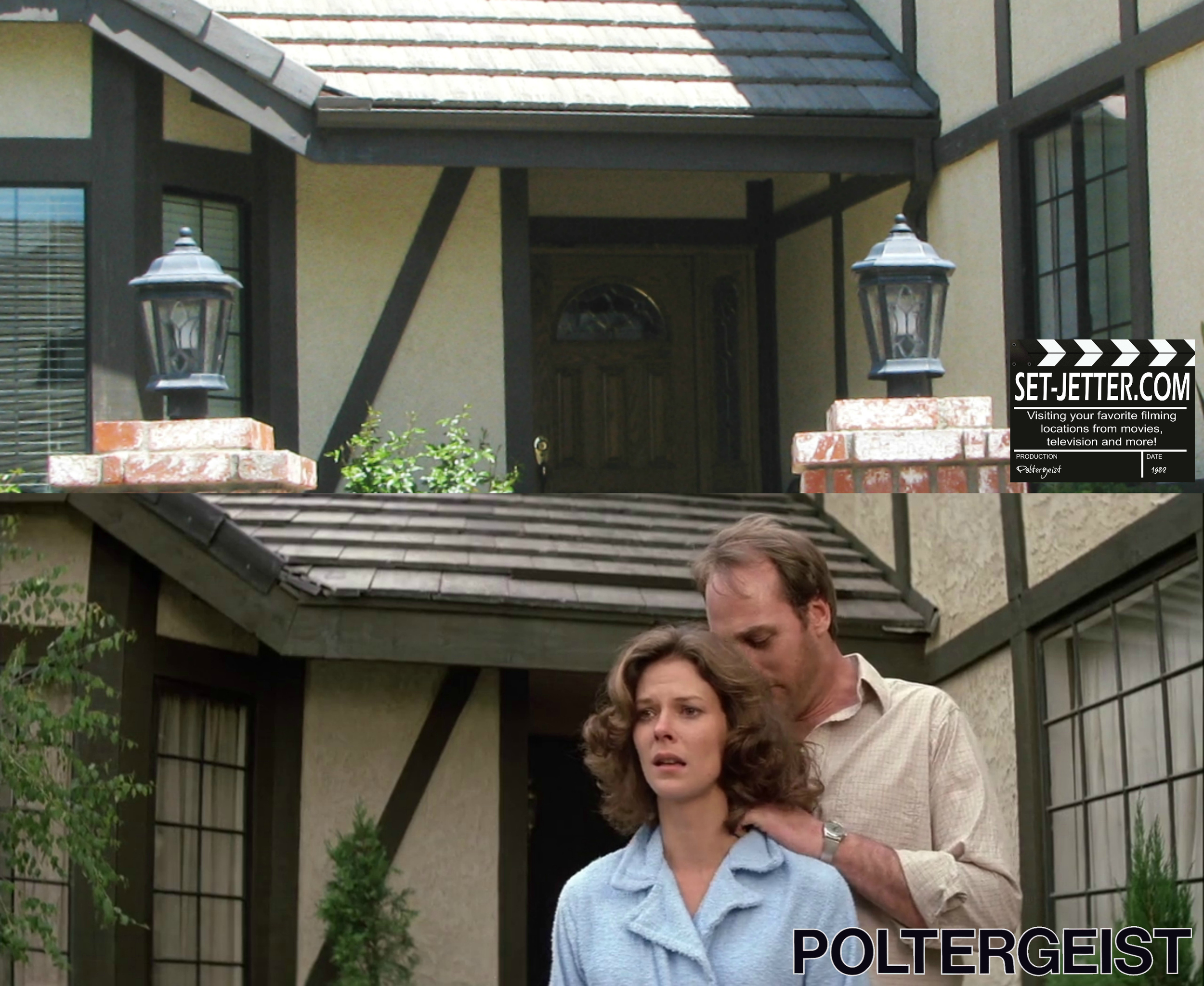 Here we have a scene with the great James Karen.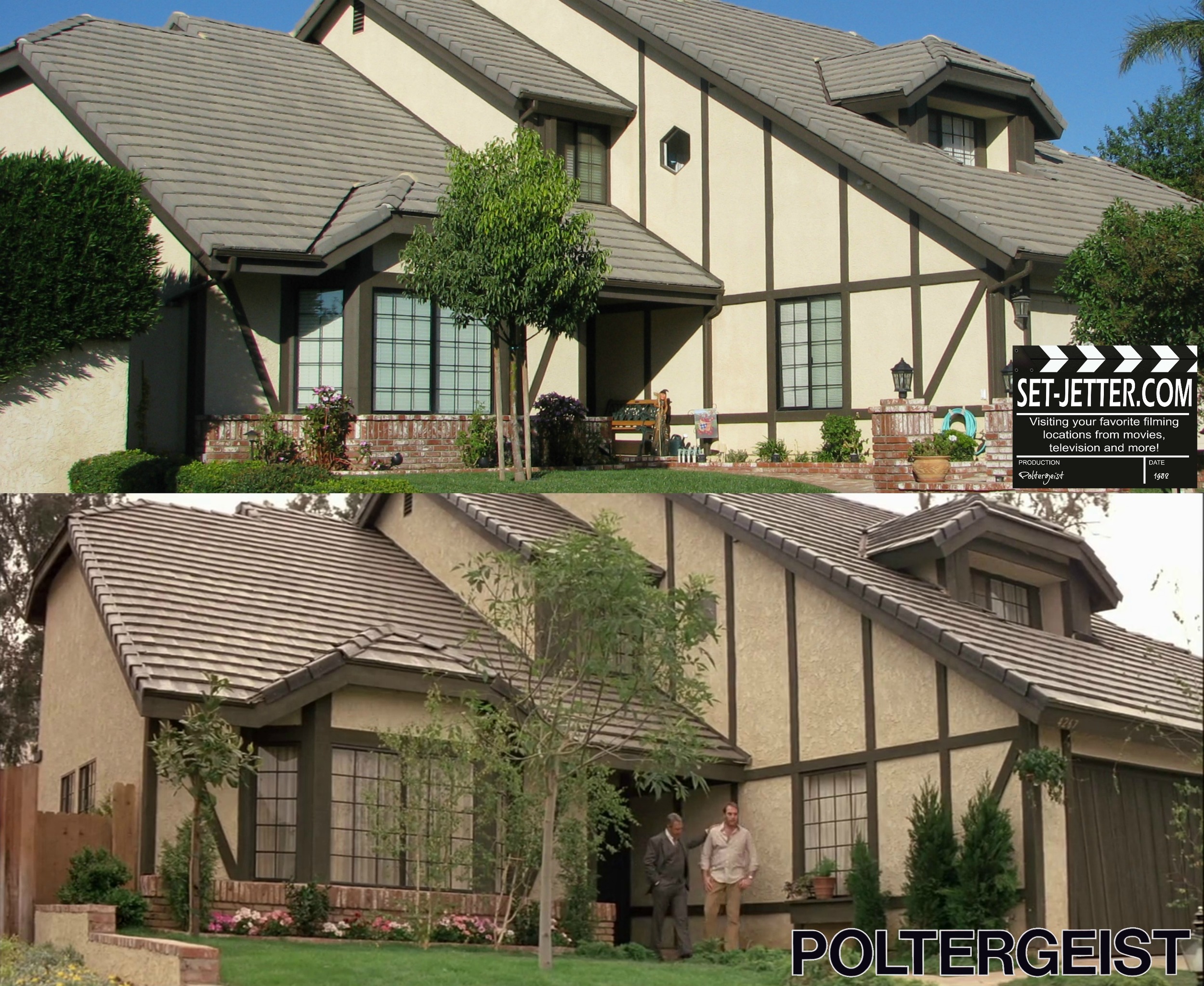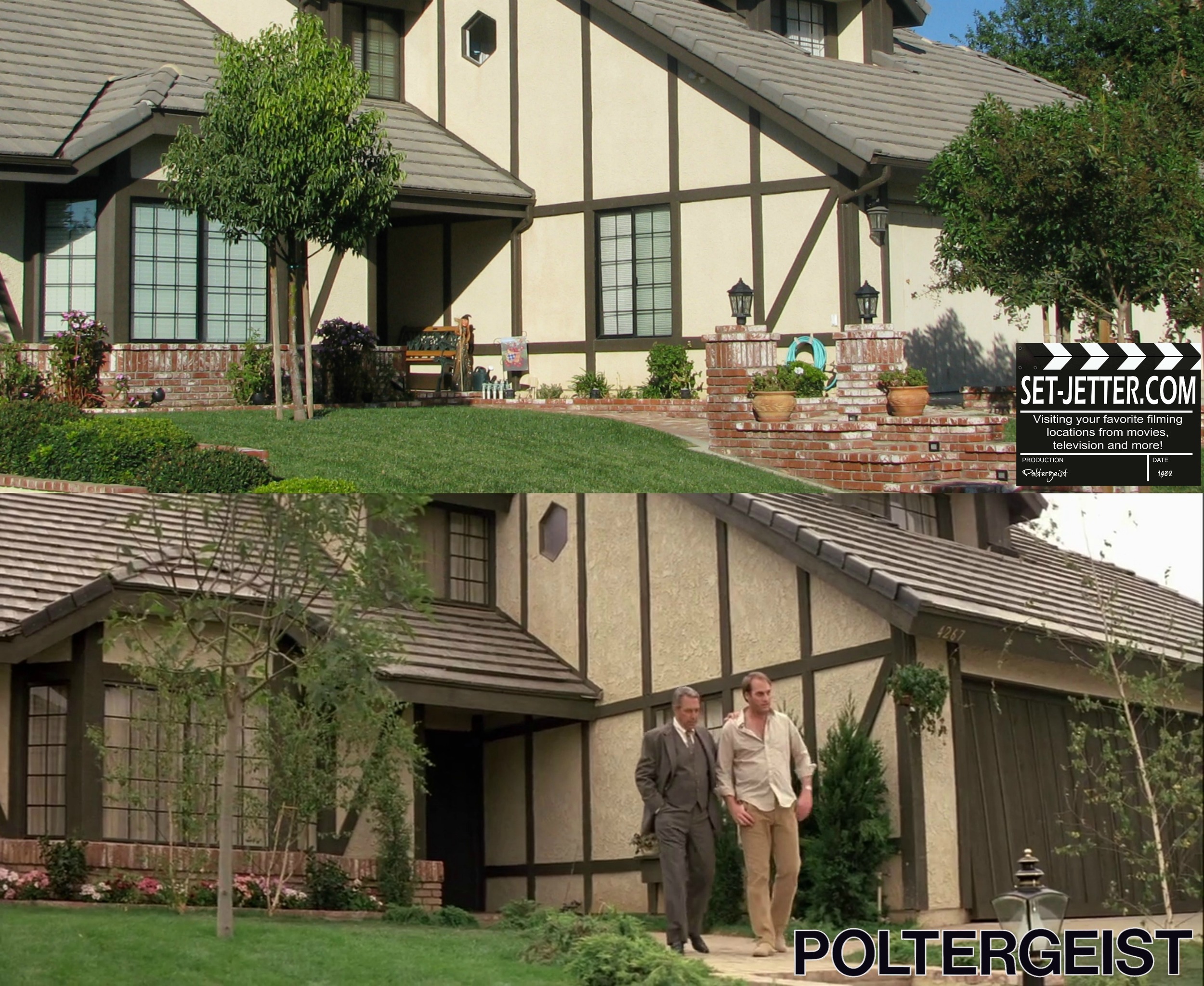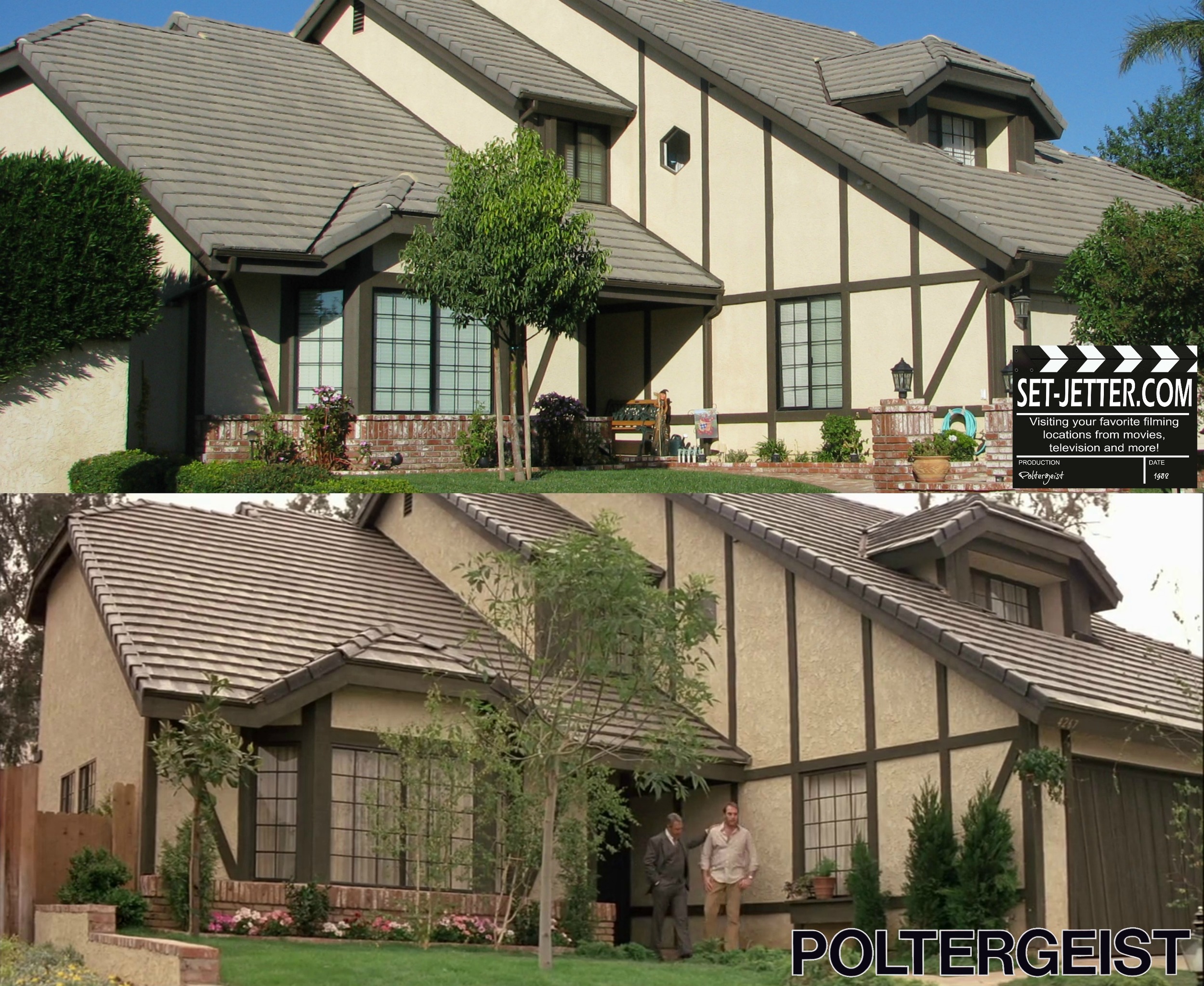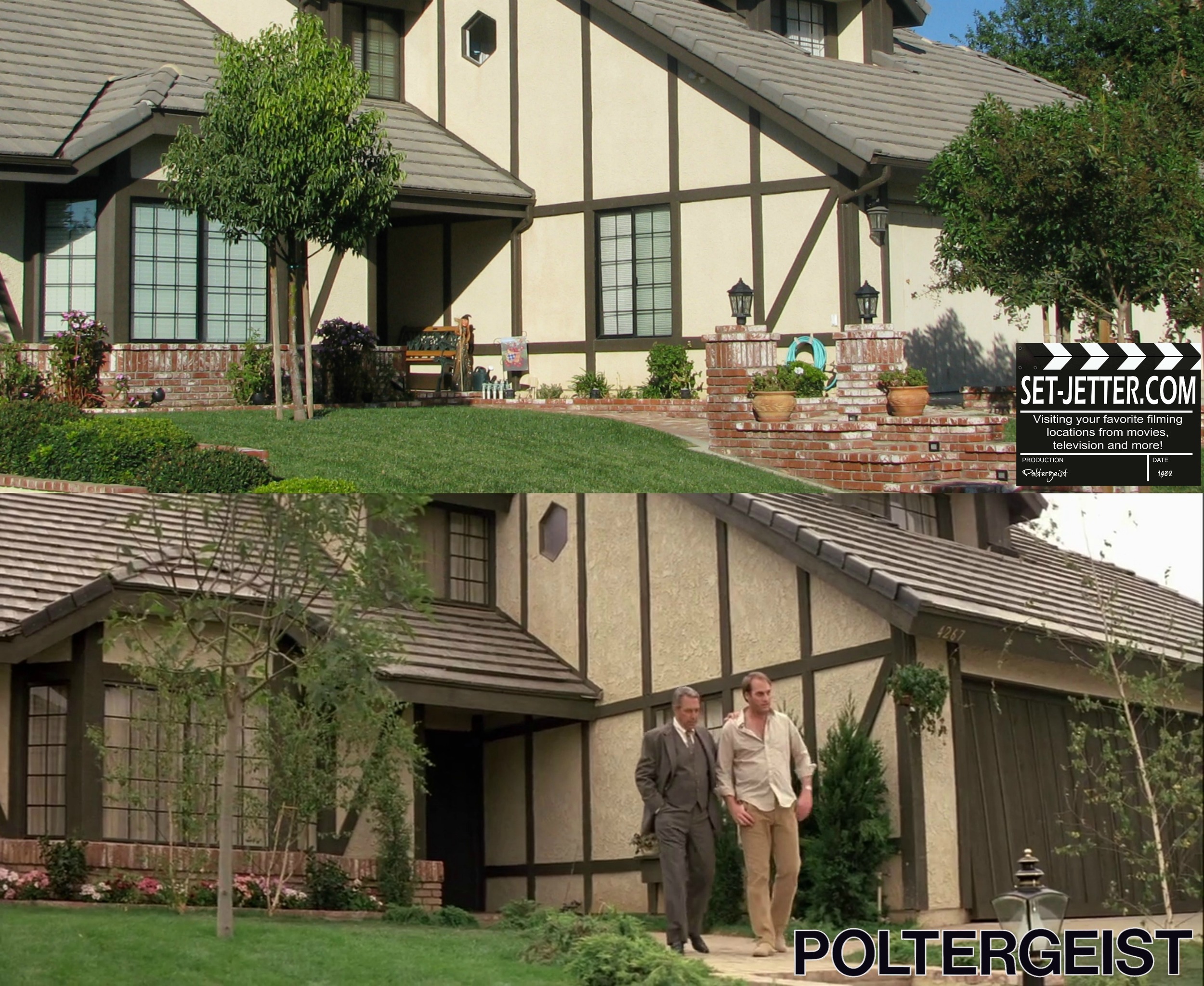 A quick beauty night shot of the house....
All is well now that Carole Anne is back... or is it?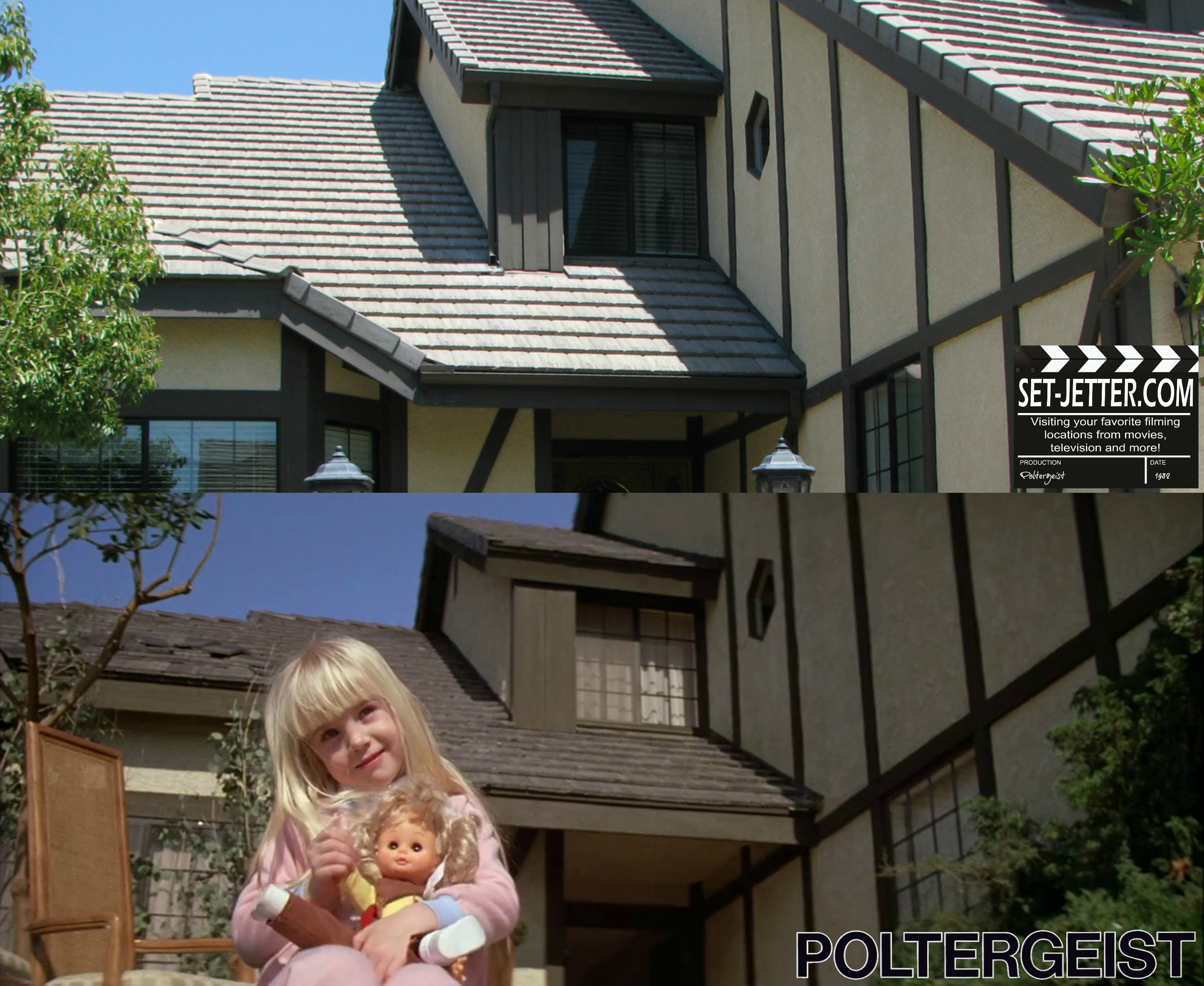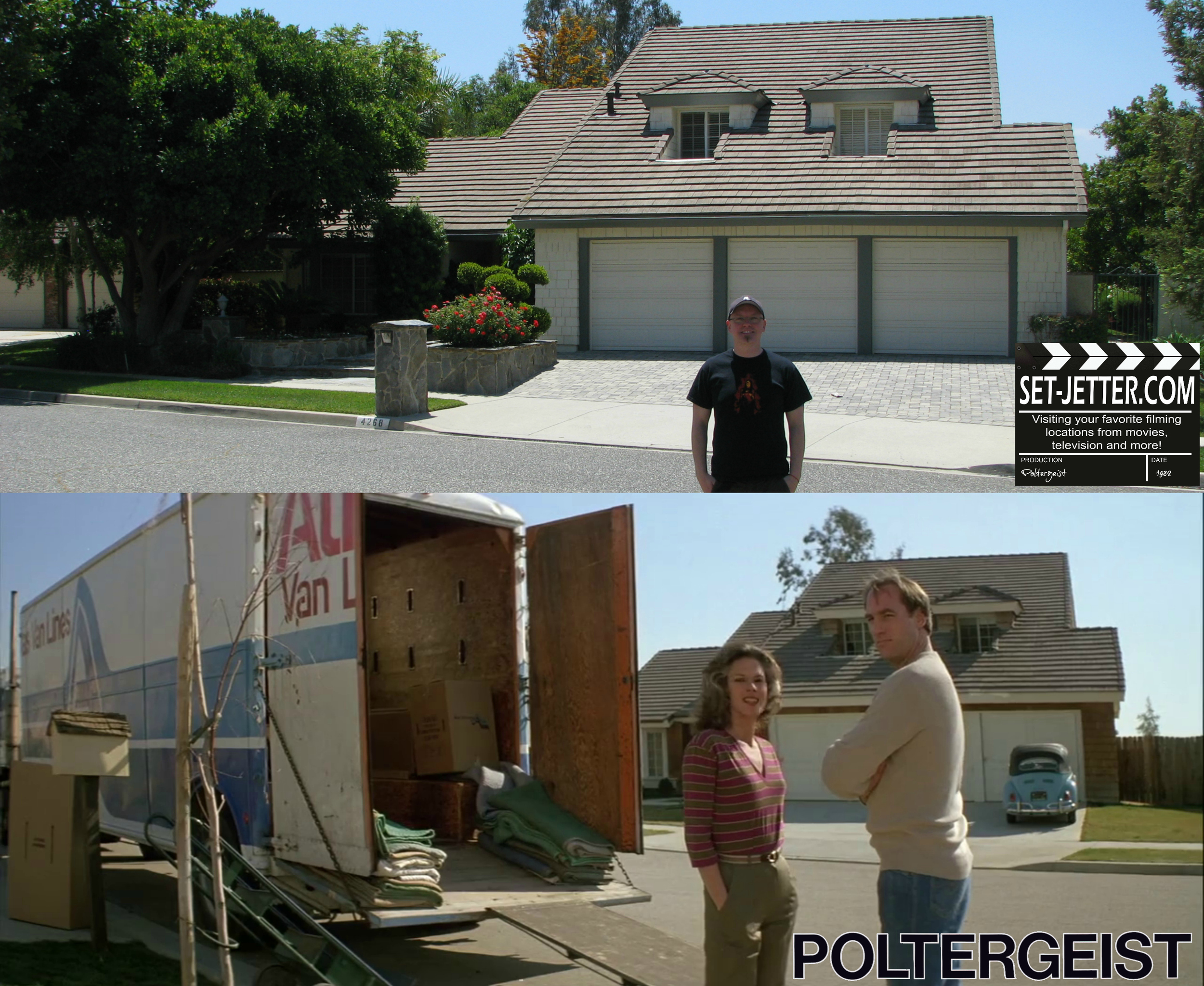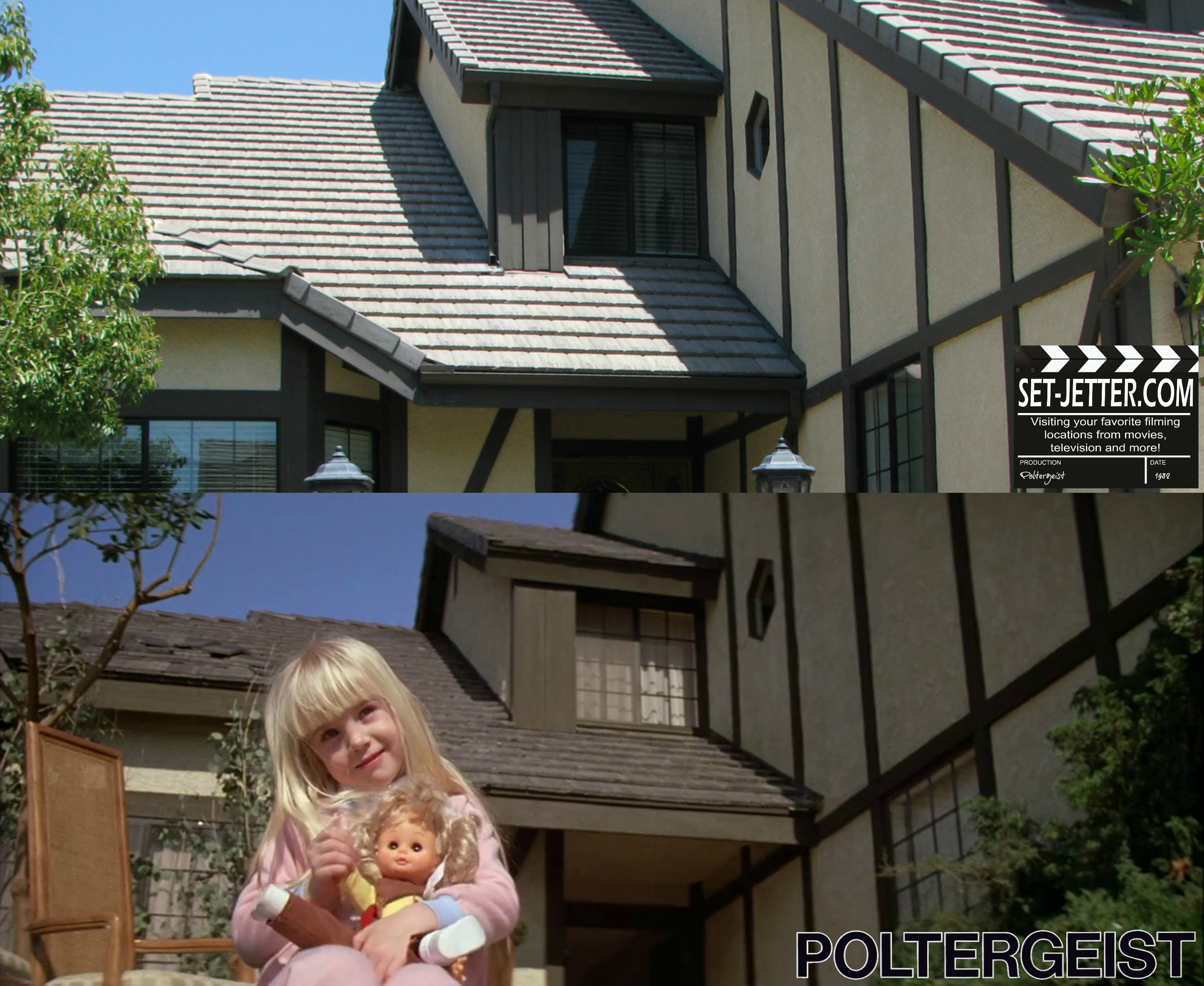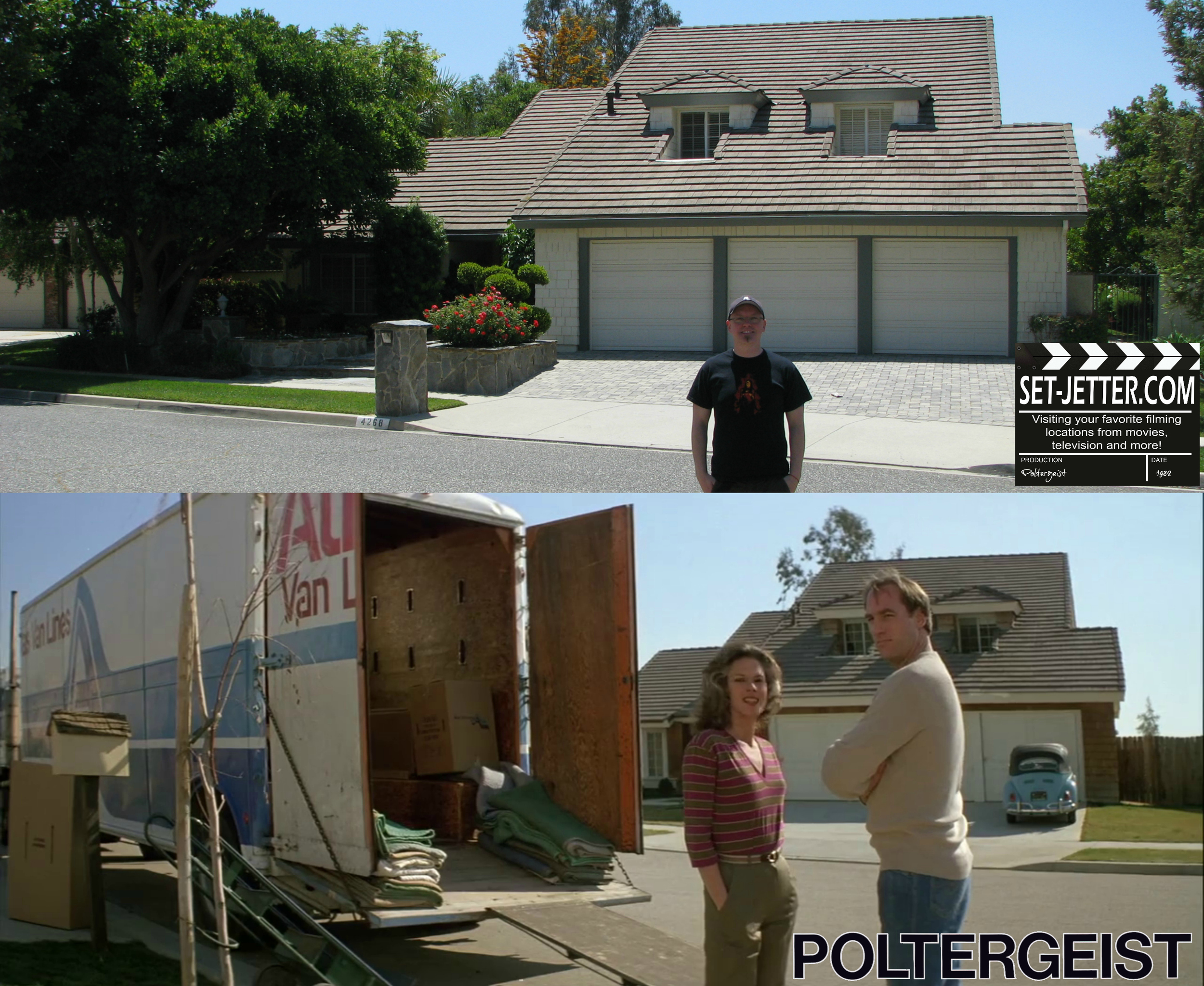 The final night in the house doesn't end well!
The motel at the end was rumored to be at a couple different spots, most prominently a spot in Silverlake. However, it was eventually tracked down and confirmed to be located at 1801 East G Street in Ontario, California.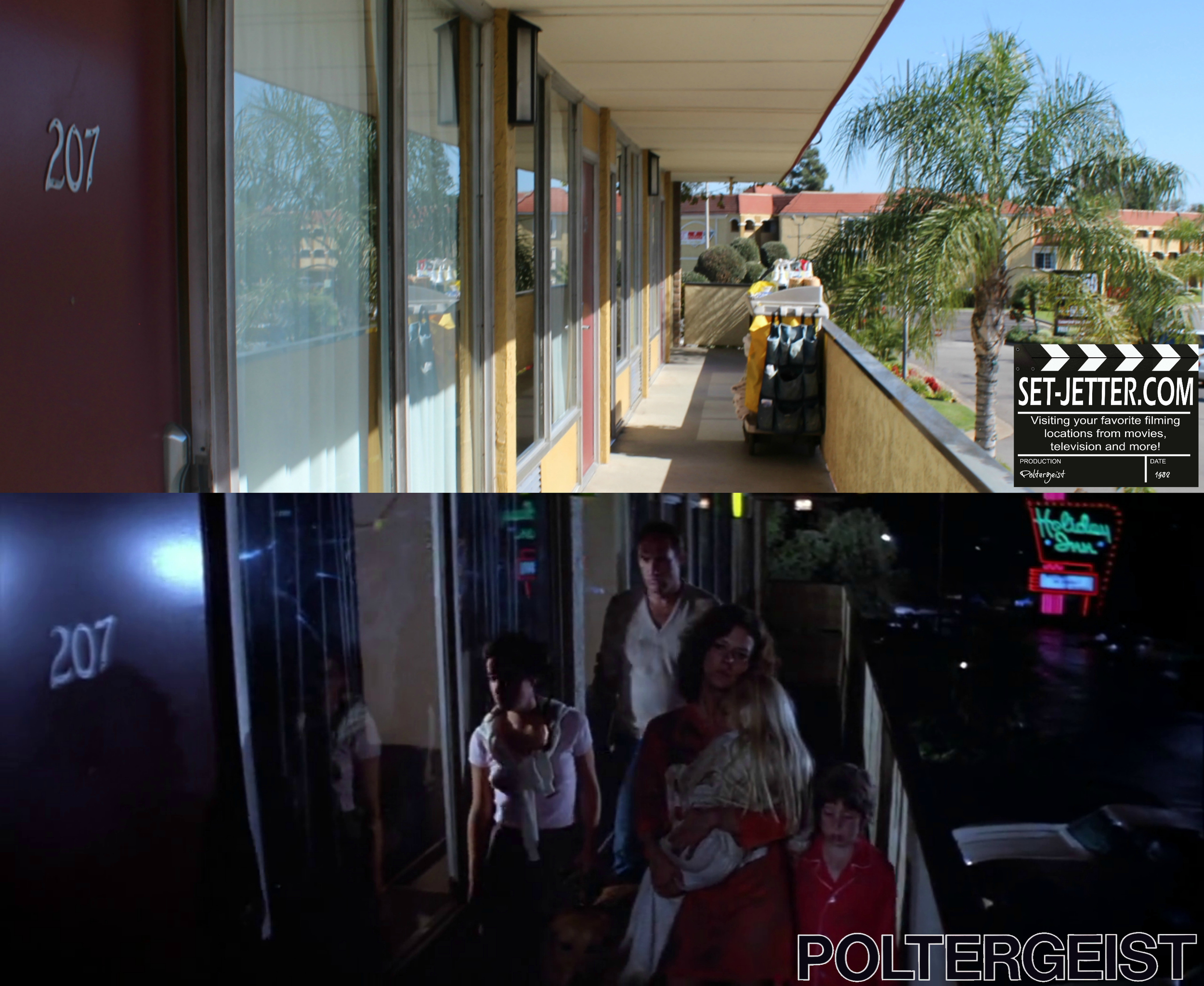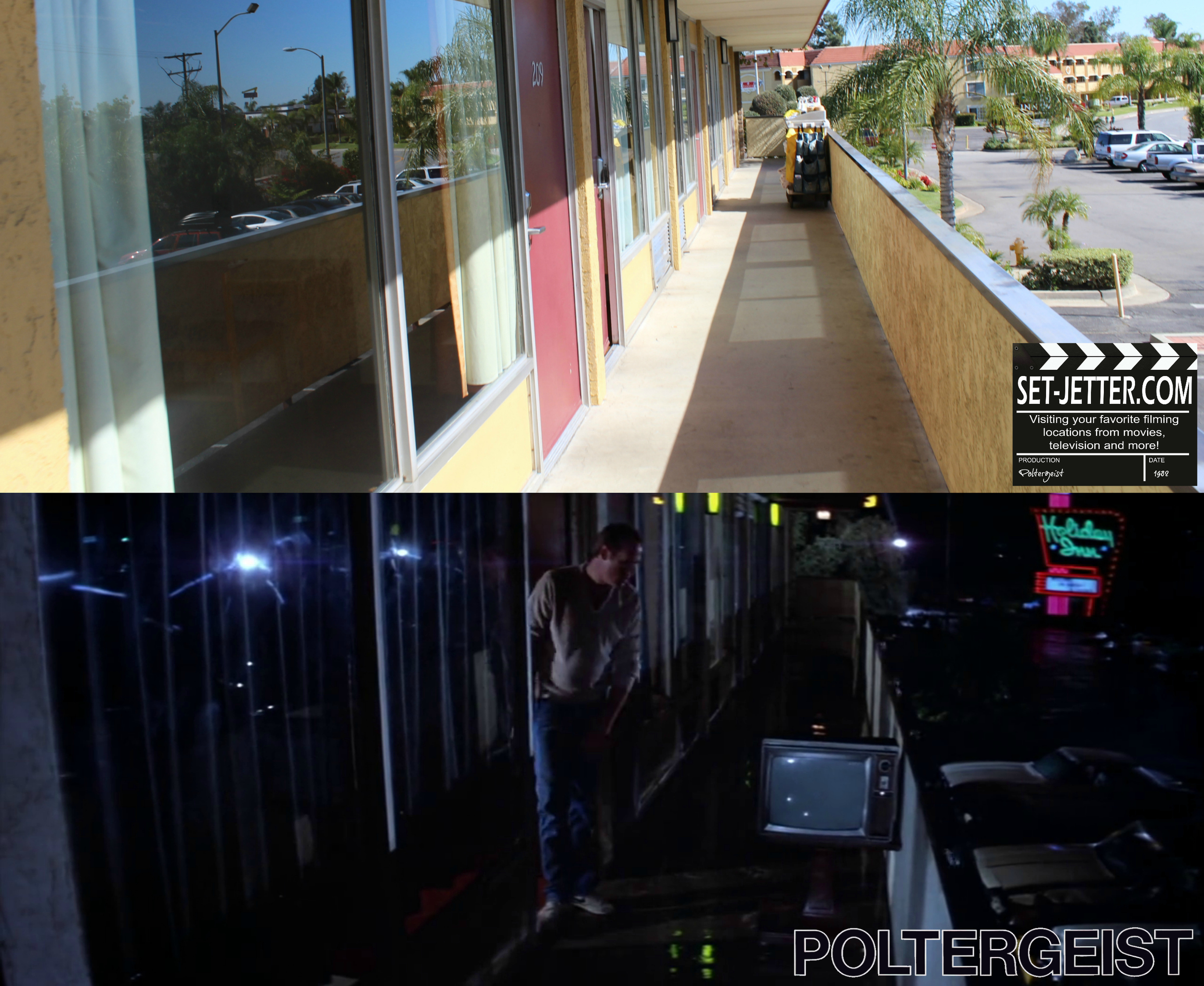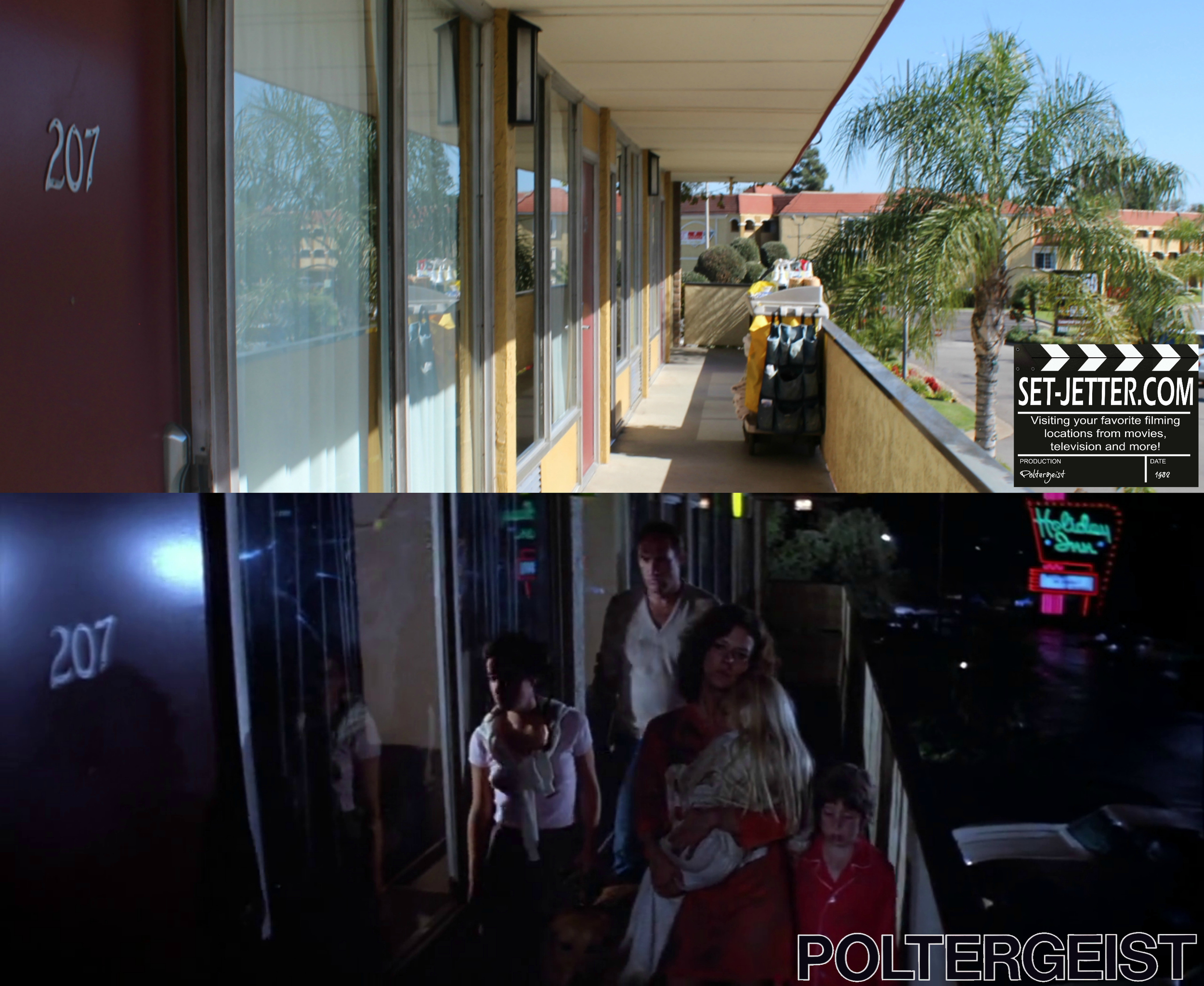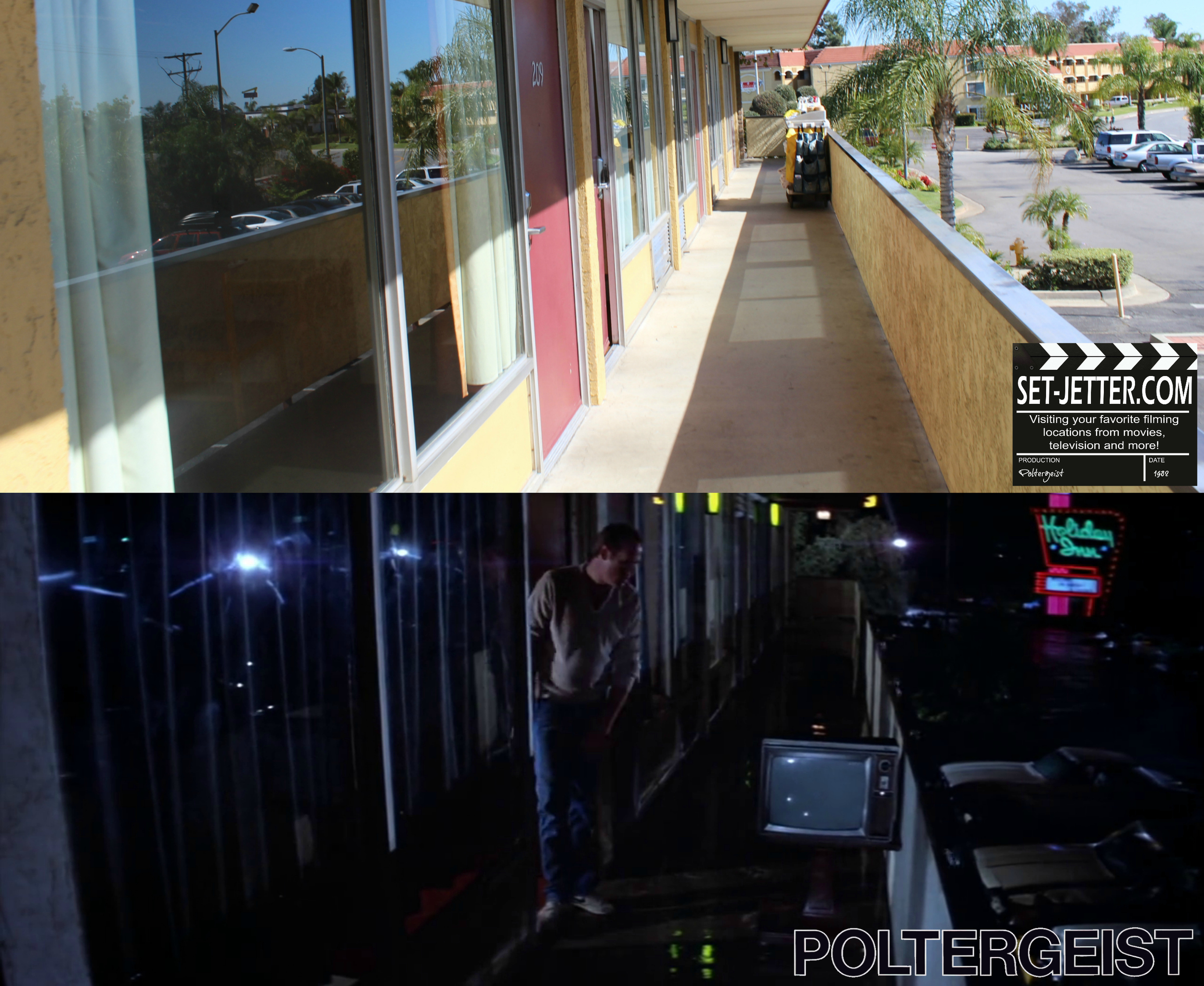 I have the great pleasure to meet my namesake, "Robbie" - actor Oliver Robins. It was a true treat to talk with him, definitely one of my top ten. :)